Bulimba Personal Trainers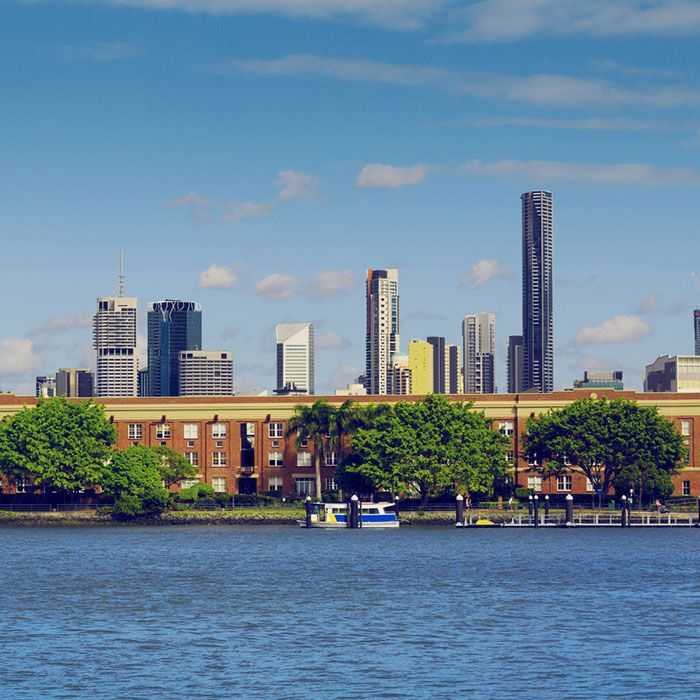 Bulimba
Bulimba is Brisbane's perfect combination of urban life and suburban retreat on the bank of the Brisbane River and only a short ferry or 15-minute drive to the Brisbane CBD. Bulimba is home to the centrally located Oxford Street, which houses some of the city's greatest eateries, boutique stores, markets and bars. You'll find many of the locals enjoying what Bulimba's centre has to offer on Oxford Street and on the bank of the river on relaxed weekends and evenings with their families, friends and colleagues. Bulimba is a popular suburb for families and young professionals with a fun and active lifestyle.
Given its location, Bulimba is a great place to get outside for a run or a workout. Bulimba's walkways along the Brisbane River, various parkland and gyms are some of the best places to work out in Brisbane. Some of Bulimba's best parks to work out in are Vic Lucas Park, Bulimba Memorial Park and Bulimba Riverside Park.
Have you found yourself trying repeatedly to achieve your fitness goals – whether these are running a marathon, losing 10kgs, becoming a bodybuilder, getting more toned or building muscle – and struggling to manage it yourself?
Going to the gym and finding yourself having trouble making any noticeable changes? Get Going mobile personal trainers in Bulimba are the best solution to help you see your fitness goals come to life. Our personal trainers in Bulimba come to a location that suits you at a time that fits in with your schedule and brings all the equipment with them to make your workout as effective as possible. Your new personal trainer will create a personalised workout plan for you ongoing and be able to advise you on your nutrition if you need, so you can make the sustained changes you aspire to.