Carlton Personal Trainers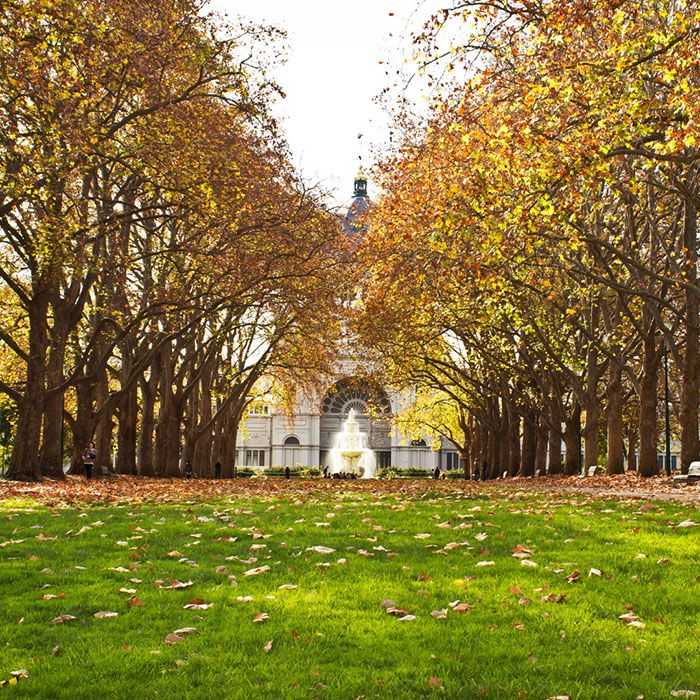 Carlton
Carlton is home to one of Melbourne's most iconic streets, Lygon Street. From amazing restaurants to iconic cafes, you will never be bored when spending your time visiting Carlton. If you want to get out of the hustle and bustle of Lygon, heading to Carlton Gardens means you can enjoy the peace and serenity of the outdoors.
The people of Carlton are eccentric and outgoing, they love a chat and will always be meeting up with friends to enjoy what Carlton has to offer. Our Carlton Personal Trainers understand that prioritising family & friends are important, and we aren't here to take that away from you.
Our ultimate goal is to make sure you can enjoy all the amazing things Carlton has to offer, whilst making your body the temple that it deserves to be. We have a belief at Get Going, that you don't need to completely restrict yourself from the pleasures of life to reach the health and fitness goals you deserve. What would be the point of looking and feeling your best, if you can't share it at a nice cafe with your friends and family? Our Carlton Mobile Personal Trainers will get to know you personally, and develop a plan to help you achieve your goals in your own way.
How do we do this?
It is simple. First, we need to come to meet you at your home to get a feel for who you are & what you are looking for. From there, your Personal Trainer will expertly develop a plan that suits you individually. Remember, great things don't happen overnight. It will take consistency, ups & downs, and hard work. Ultimately, working with a Get Going Personal trainer will get you there.