Coorparoo Personal Trainers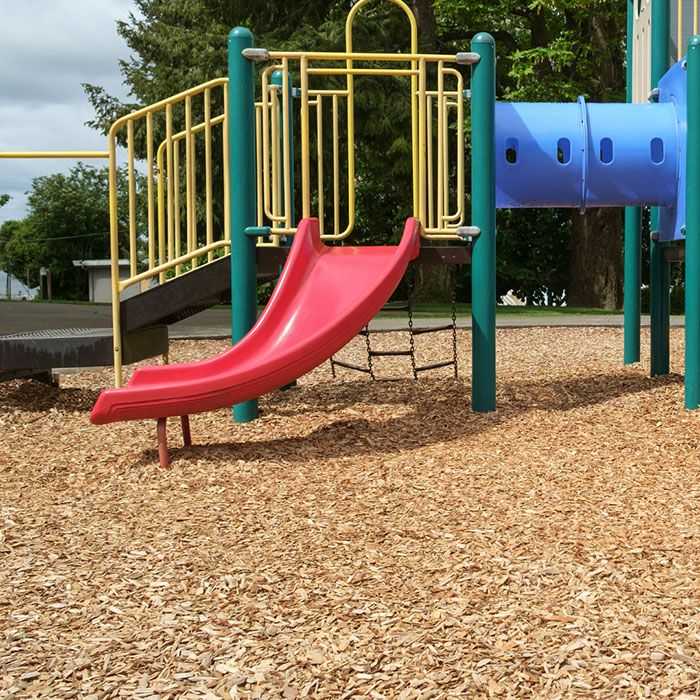 Coorparoo
Get Going offers mobile personal training services in Coorparoo for those looking to improve their fitness or achieve their body goals! Coorparoo is a well-established Brisbane suburb that is inhabited by many business professionals and families and is only a short 10-minute drive or 20-minute train ride to Brisbane's CBD. Living in Coorparoo means you're only a short drive to all Brisbane has to offer – from the great food and coffee in Fortitude Valley to the beautiful coastal sights in Wynnum and Manly.
Coorparoo is home to some of Brisbane's best eateries and cafes, along with the picturesque Bowie's Flat Wetland. Coorparoo's vast parklands make it a fantastic suburb for mobile personal training. Our personal trainers will ensure your time is used as well as it can be, so you're able to make the most of your own free time that you may previously have lost in commutes to and from your gym. We come to the location at the time that best suits you and tailor your workouts to achieve your fitness goals, so we have all the equipment you need on the spot.
Our Coorparoo personal trainers are focused on ensuring you are best prepared to achieve your body goals. From providing you with a workout plan which is specific to your goals to advising you on nutrition plans, your Coorparoo mobile personal trainer will be your partner on your fitness journey. Enquire today to get your first personal training session in Coorparoo for free!
Personal Trainers
Personal Trainers
Some of our personal trainers
Bachelor of Exercise Science
I've been a personal trainer for 2+ years, working in a variety of settings including group...