Fitzroy Personal Trainers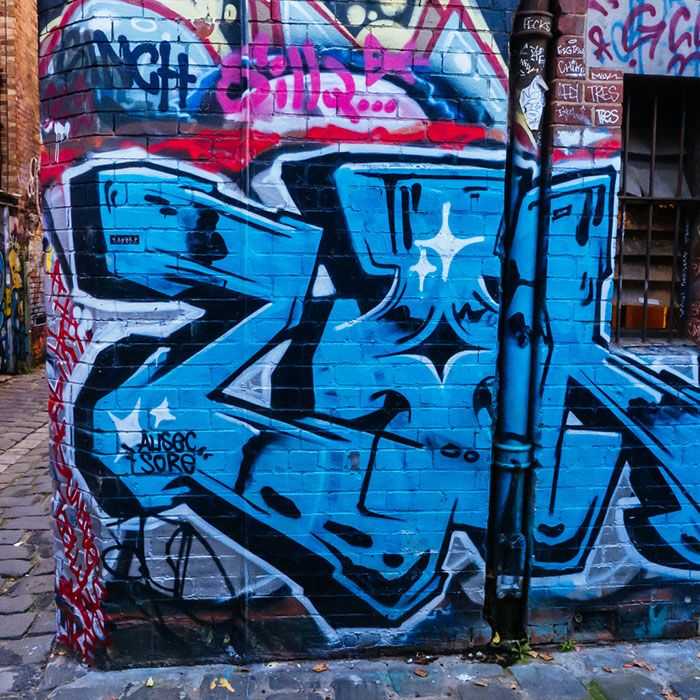 Fitzroy
Fitzroy is known for coffee and vegan eats. So, if you're on a vegan/vegetarian diet, then Fitzroy is probably a place that you'll find yourself comfortably fitting in. Not only that, but Fitzroy is also home to some of Melbourne's famous street art. If you haven't had a chance to go and check it out, enjoy a walk through the streets of Fitzroy to gaze at some of the beautiful art. At Get Going, we provide in-depth training on nutrition for all of our personal trainers.
This means, that if you are on a vegan/vegetarian diet, your Fitzroy Personal Trainer will be able to advise you to develop a nutritional plan that will work towards your goals. Even though there are plenty of gyms around the Fitzroy area, do you feel like you're not knowledgable/skilled enough to join a gym and start training by yourself? Don't worry, that is not uncommon.
The vast majority of people that come to us at Get Going have little to no experience in training. That is where we come in. Our goal is to make sure you learn as much as possible about how you can train yourself to maintain a healthy lifestyle. Goals differ from person to person. You may want to lose some body fat, you may just want to increase your daily energy levels, you may feel as though you're not strong enough to deal with day to day tasks.
It is important to identify what these goals are so that when you book in for your free assessment, we can help you realise that there is a pathway to get you to where you want to be.
Our Fitzroy Mobile Personal Trainers are experts in this field, and you will be in the safest hands out there.