North Lakes Personal Trainers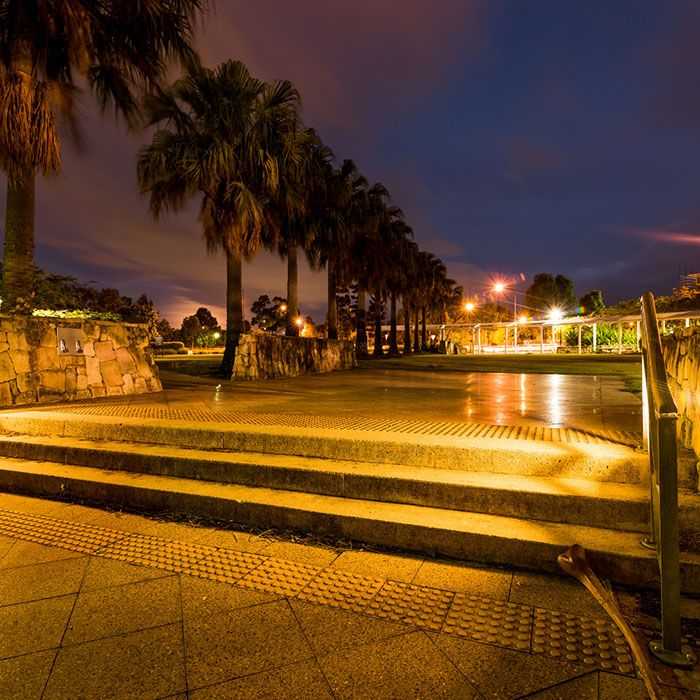 North Lakes
North Lakes is a suburb within the Moreton Bay region, north of Brisbane's CBD. North Lakes is only a 30-minute drive to Brisbane CBD, but the secluded suburb is 5 minutes from beautiful Deception Bay beachfront, among other iconic Moreton Bay beaches such as Woody Point.
North Lakes is built up around the North Lakes Golf Course and Lake Eden, and has plenty of green space, making it a great suburb to exercise outdoors in. Some of North Lakes' most popular places to work out are Melaleuca Lakes and Parklands, Lake Eden, North Lakes Town Common, and Horn Parkway. Our mobile personal trainers in North Lakes also work out with their clients in Moreton Bay, on the beach or in the nearby parks, or in Brisbane CBD, where their clients work during the week.
Our Get Going North Lakes mobile personal trainers are available to work out with you when and where best suits you – whether that's in between meetings in the city, in your own backyard, in a park in a nearby suburb or in one of Moreton Bay's many beaches. With Get Going personal training, you'll get a personal trainer who is well suited to you and your fitness goals. If you prefer boxing, HIIT, cardio-based workouts or weightlifting, your personal trainer will be able to provide you with the advice you need to reach your goals. Your new personal trainer will even be able to advise you on nutrition if you need.
We guarantee you and your new personal trainer will be a great match, so much so that we'll provide you with a new North Lakes mobile personal trainer if you feel like it isn't working for you – no questions asked.