Point Cook Personal Trainers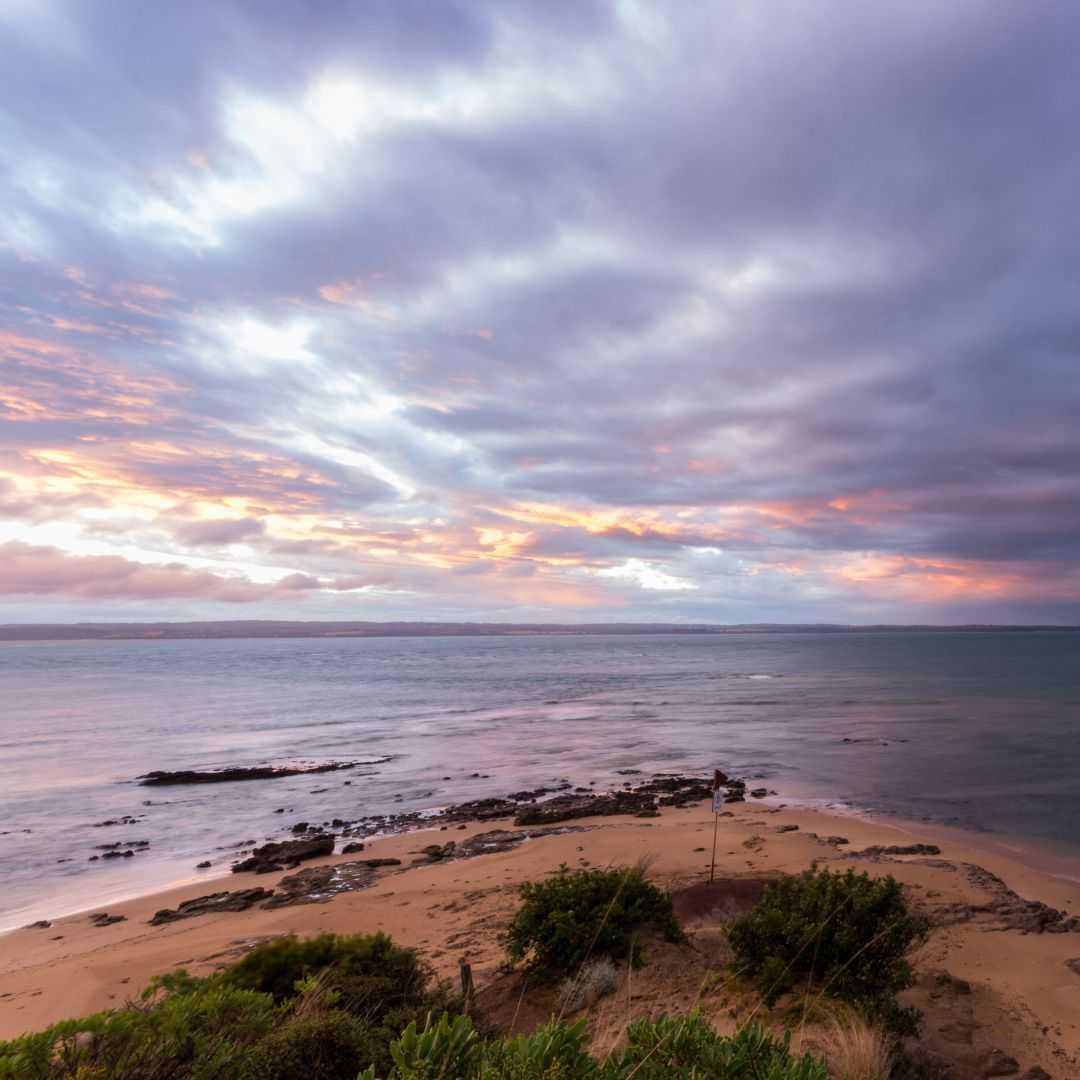 Point Cook
Mobile Personal Trainers in the suburb of Point Cook, Melbourne. We are dedicated to helping you achieve your fitness goals, whether you're looking to lose weight, build strength, improve flexibility, or enhance your overall well-being.
Personal training in Point Cook offers an exceptional blend of natural beauty, community spirit, and modern amenities. Nestled alongside the picturesque Port Phillip Bay, Point Cook offers a beautiful landscape to train outdoors. And on those chilly winter mornings, our personal trainers could meet you at your home instead!
In addition to our mobile personal training services, we also bring all the equipment to you, and provide you with a meal plan and a supportive community of like-minded individuals. We believe that exercise should be enjoyable, and our personal trainers in Point Cook work hard to create a friendly and inclusive atmosphere where you can thrive and reach your full potential.
Take the first step towards a healthier you today, and enquire to see one of our Point Cook Personal Trainers. Contact us to schedule an initial consultation with one of our Mobile Personal Trainers, and let us help you on your transformative fitness journey right here in the heart of Point Cook, Melbourne.
Personal Trainers
Personal Trainers
Some of our personal trainers
Bachelor of Human Movement
I've been a Personal Trainer for 12 years, working in various regions around Victoria starting...
Bachelor of Exercise Science (Sports Practice)
I am passionate about developing workout routines that are carefully tailored to adhere to the...
Bachelor of Exercise Science
I have over 7 years of experience in helping clients in NZ reach their health and fitness goals...