Anorexia Nervosa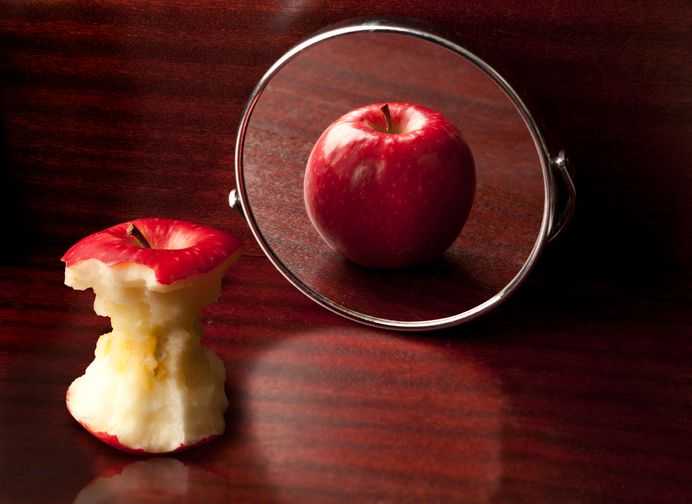 Anorexia nervosa involves food restriction, weight loss and a fear of gaining weight.
People experiencing anorexia nervosa often go to extreme measures to lose weight. This may include:
Laxative use
Excessive exercise
Self-induced vomiting
Extreme dieting, food restriction and elimination of food groups
Fluid restriction or refusal
Abiding by strict food rules
Removing themselves from social settings that may involve food
Anorexia nervosa is a serious mental illness that if not treated can lead to physical and psychological complications, with death also being a possibility.
Treatment from anorexia nervosa should involve a general practitioner, along with psychological and nutrition support. Early identification and the sooner a person seeks treatment, the greater chance a person has at eating disorder recovery.
How we can help
A Dietitian plays a very important role in supporting a person throughout their treatment and eating disorder recovery. Our Eating Disorder Dietitians (Melbourne) will work with you to understand and address the symptoms of the eating disorder, with an understanding of the psychological aspects that underpin an eating disorder. This involves working on the thoughts and behaviours around food and eating, which supports whole body nourishment and normalised eating behaviours.
Dietitions that practice this area
Food intolerances specialists
It's important when looking for a dietitian that they understand your specific condition and address your immediate and long term needs. You are in good care with our team of dietitians.
BSc ExSci, MDiet, APD, SD, Level 1 ISAK Accred.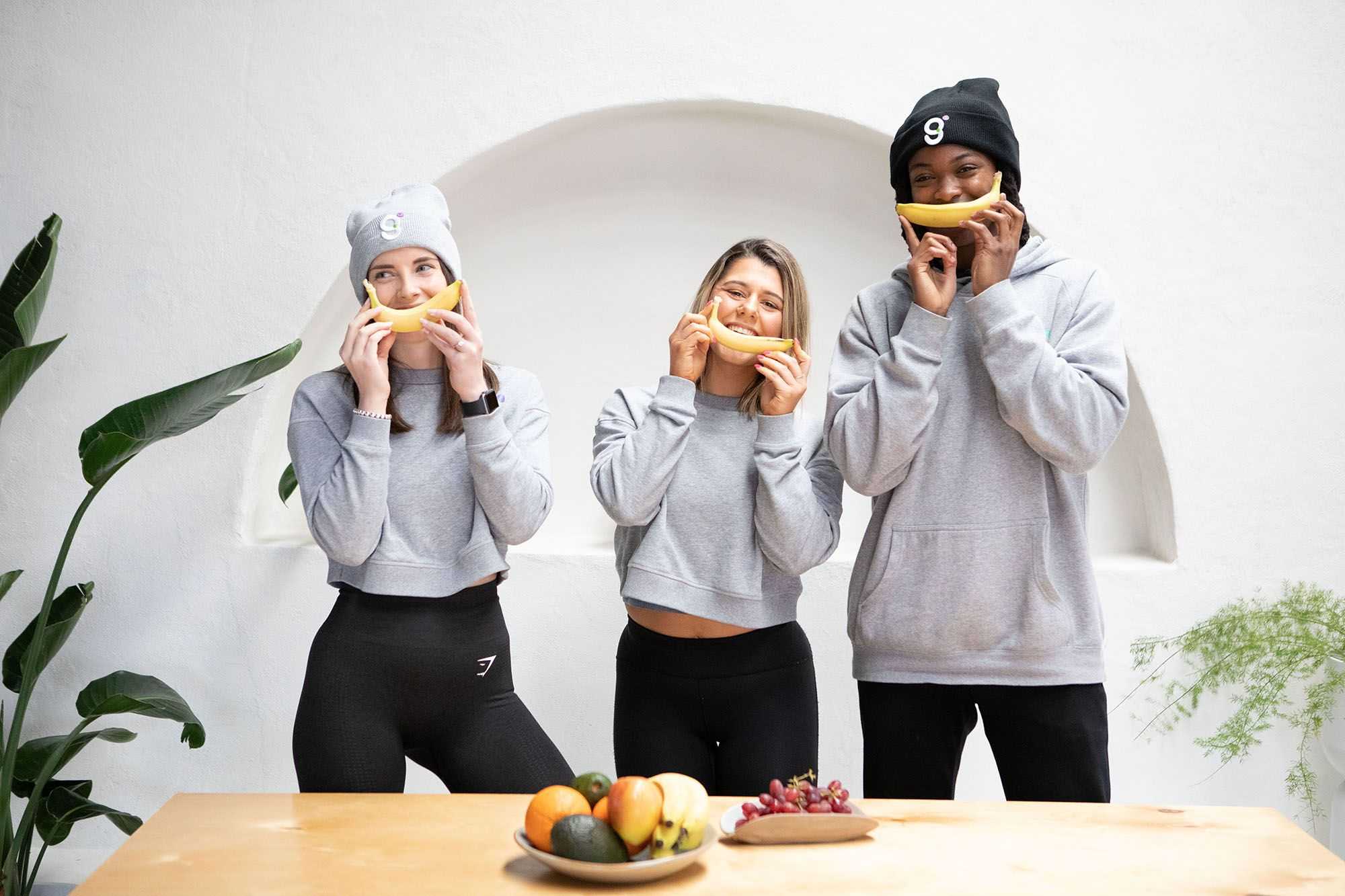 Frequently asked questions
Common questions about Eating disorders