Emily McNeil
Consulting Dietitian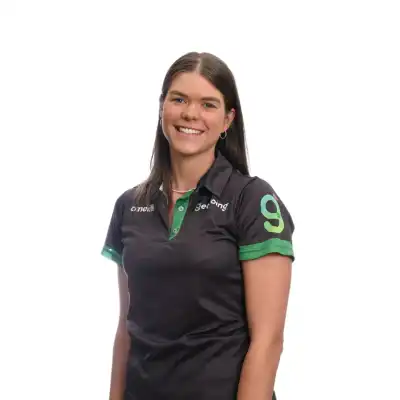 Eating disorders and disordered eating, including mindful eating and body image
Sports nutrition, including individual and team sports
Chronic disease prevention and management (high cholesterol, high blood pressure, diabetes management)
Emily is known for her nurturing personality, and her individualised and weight inclusive approach to providing nutrition advice and care.
Emily helps people break free from diet culture and heal their relationship with food and their body.
Emily also loves working with junior and elite athletes to achieve their performance goals.
Special Interests:
Eating disorders and disordered eating, including mindful eating and body image
Sports nutrition, including individual and team sports (performance, weight/muscle gain, recovery and injury prevention)
Chronic disease prevention and management (high cholesterol, high blood pressure)
Healthy Eating and Weight Management
Dietitians that practice this area
My Specialist practice areas
Below are some of the conditions that I help my clients manage and get on top of so they can live a more healthier and fulfilling life.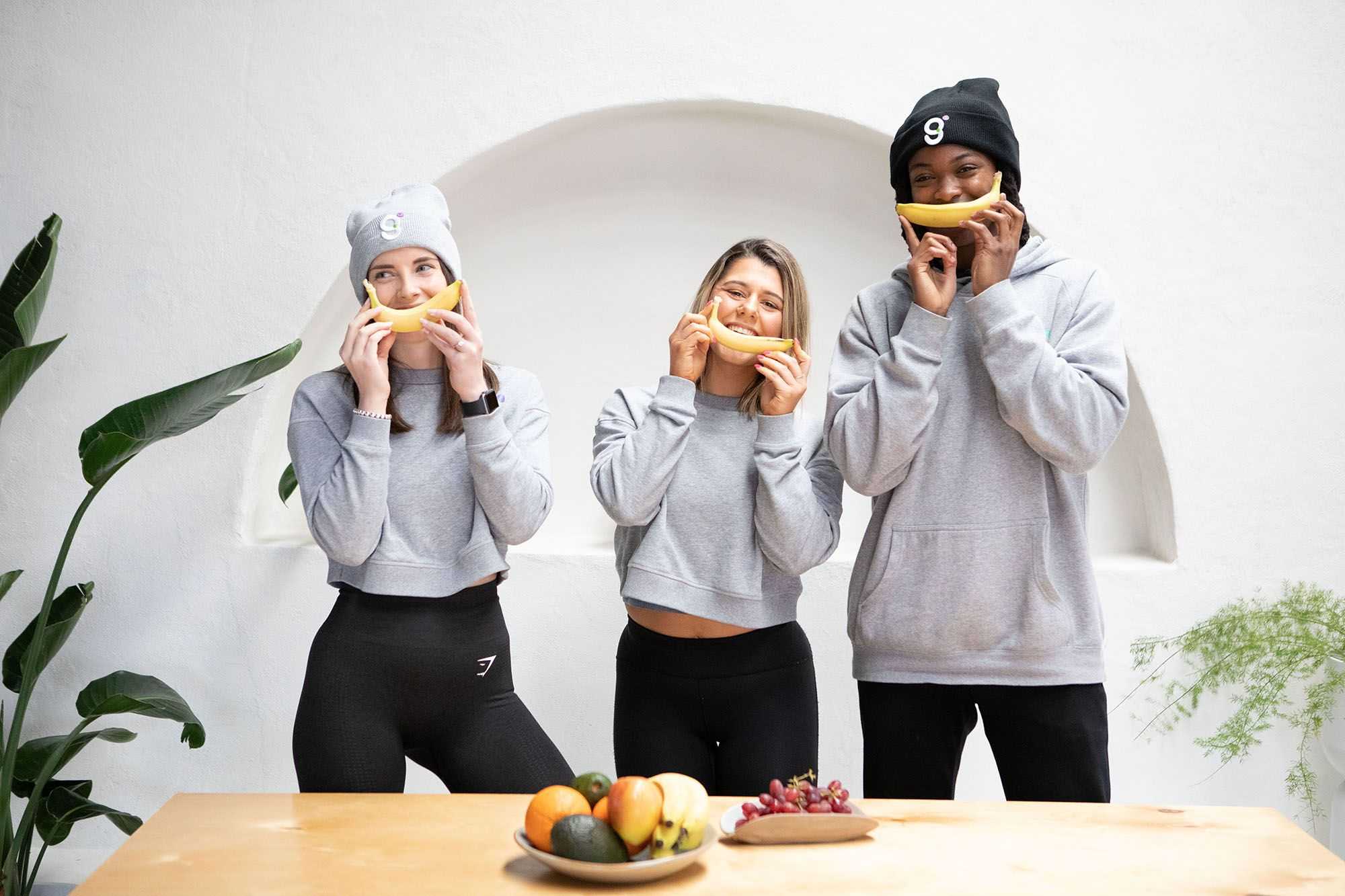 Frequently asked questions
Common questions about what we do