Caulfield Personal Training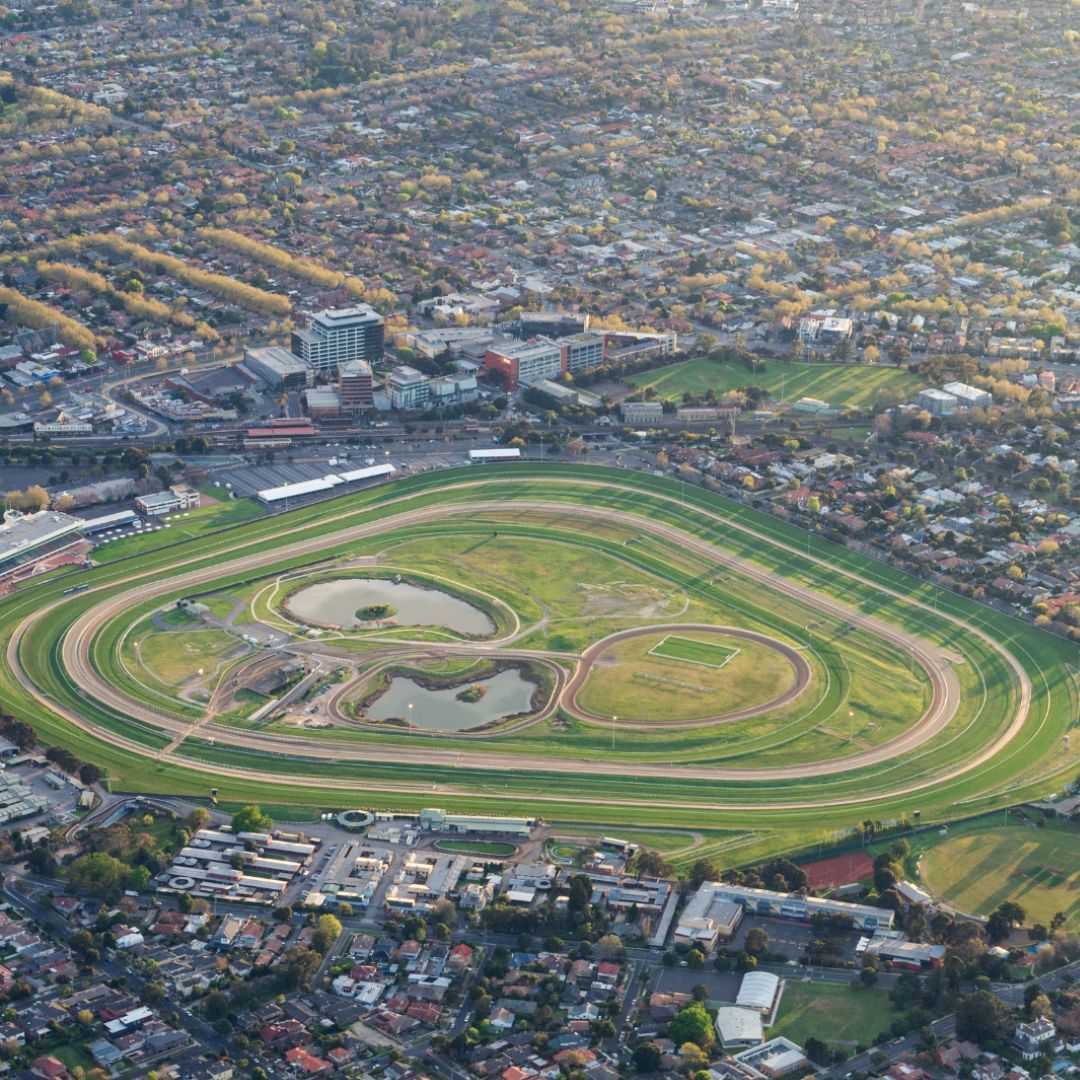 Caulfield
A suburb with leafy spaces, and friendly people, Caulfield surely has some amazing attributes. This suburb has an ecosystem that everyone loves as compared to the others in Melbourne. But with the abundance of businesses and job opportunities, the people of Caulfield find it hard to hit the gym every single day because of their busy life.
Don't worry, because Get Going in Caulfield is here with a perfect solution. With numerous options for trainers, we can make a healthy and fit lifestyle easier. No matter whether you have an introverted personality or an extrovert one. We have you covered with amazing mobile trainers around Caulfield to resonate and vibe with you.
We know that fitness isn't as easy as just exercising as these fitness influencers show you all day on the internet. It is more about nutrition, self-care, and consistency, and then comes the exercise part. So, you need some personal assistance throughout the journey who would help you quit your bad habits of eating (if you have any) and keep you consistent by motivating you as needed.
Our mobile personal trainers near Caulfield are kind because they went through the fitness journey themselves and know how hard it can get for people. So, you will find them super kind throughout the phase even if you make 1000 mistakes in workout or nutrition they will help you rise up again.
To your surprise, if you are looking for personal trainers in Caulfield that will also give you a perfect plan according to your health and body conditions, you are in the right place. We also consider your busy schedule and make working out as flexible as we can. Not only that, but the first session is absolutely free, with no commitments, just call and one of our finest mobile personal trainers near Caulfield will come and give you an effective fitness session that will help you decide whether you should choose us or not.
Personal Trainers
Personal Trainers
Some of our personal trainers
Certificate III & IV in Fitness
I have always been involved in sports growing up. Everything from football, tennis, netball,...
Certificate III & IV in Fitness
I have been involved in the fitness industry since the age of 8, competing in national...
Certificate III & IV in Fitness
I have been an aerial performer for 10+ years and I started coaching Fitness and Circus arts...