Elsternwick Personal Trainers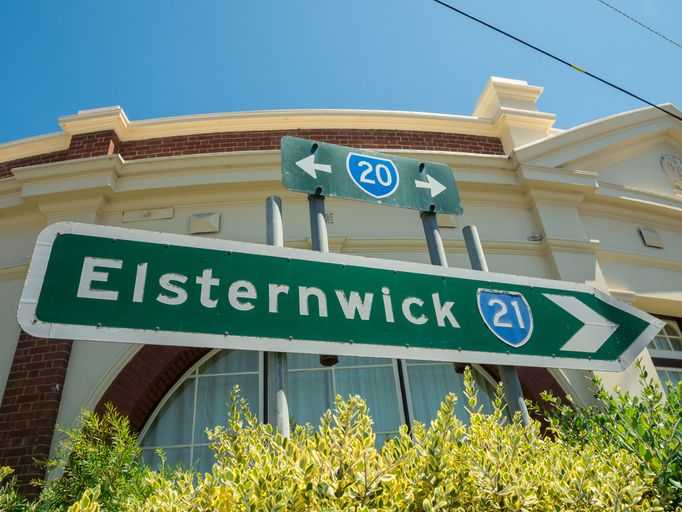 Elsternwick
A nice place to walk around with beaches and amazing parks, Elsternwick is a great suburb to live in. Plenty of opportunities and a friendly neighborhood makes life there even easier. What's most interesting about Elsternwick is, it is ranked as the most walkable place. This could significantly give you a fit life where you never feel tired or de-motivated for a walk because a beautiful sunset covered with peaceful walking trails is all you need.
However, if you are looking for something more, and find yourself hanging between your personal and fitness life, you need help. This is where Get Going comes in. With over 100 personal trainers near Elsternwick, who not only will teach you to exercise, but also give you the best tips and tricks to stay fit while eating everything in balance. Yes, it is true, with a proper nutrition guide provided along with your fitness regime, you can eat those donuts and get in shape.
It is 2022 and we are way ahead of dieting culture, we are not saying that it doesn't work, but there are other ways. And if you are looking for a mobile personal trainer near Elsternwick that gives you a fitness regime and diet plan that fits your body, then you are on the right page.
We will help you get the physique that you always wanted by breaking down your full fitness journey effectively into smaller milestones to push you toward the better you. The remote trainer in Elsternwick will stay in touch with you throughout your journey and help you time and time.
This way, you will never feel disconnected or disserted from your fitness goal. So, give us a call, and let's begin with your first free one-on-one personal training session.
Personal Trainers
Personal Trainers
Some of our personal trainers
Certificate III & IV in Fitness
I have been involved in the fitness industry since the age of 8, competing in national...
Certificate III & IV in Fitness
I have been an aerial performer for 10+ years and I started coaching Fitness and Circus arts...