Parkville Personal Trainers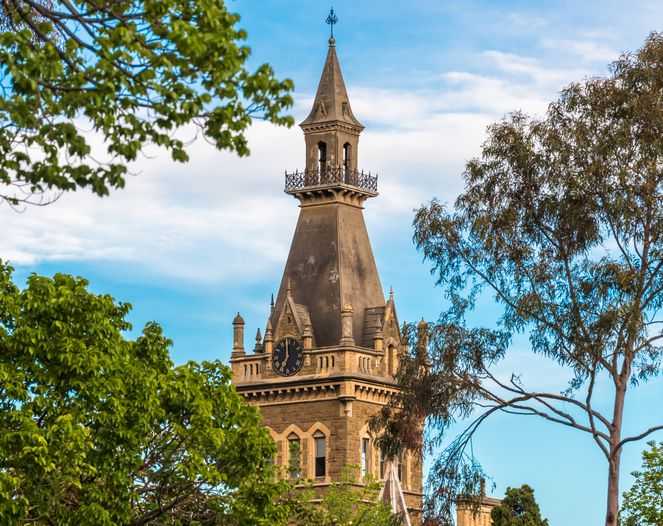 Parkville
A large part of Parkville is open green space, making it a great place to live. With the golf course, Melbourne Zoo, and Royal Park, there is no shortage of places to be outside and get active. This is perfect for a mobile personal trainer because they can bring everything you need to do a personalized workout at a park. A personal trainer from Get Going will come to you in Parkville.
Having a personal trainer come to you in Parkville might sound intimidating, but they will make sure you are comfortable with them and that you can always do your best. They want to see you improve and make a lifestyle that is healthy with habits that last. After consulting with a trainer, a custom plan will be made for you. At Get Going, we don't use fad diets or shortcuts to get results. Those methods often don't stand the test of time and the results don't last. Our philosophy is to get you and your lifestyle set up to be healthy. This all around fitness is best to have long term fitness.
We also want to make sure you are happy throughout your journey to getting fit. It can be hard to adjust to a different lifestyle and change your habits. But the sacrifices that seem hard at first will eventually become a part of normal life for you and it will get easier. It will also be motivating as you start to see results of your workouts. When your one-on-one trainer in Parkville sees you, they will check-in to see how other parts of your life are going to evaluate how they might impact your health. Integrating your fitness aspirations into other parts of your life is also a good strategy to make sure you stick to the goals you set.
Give Get Going a call to see how a personal trainer in Parkville can help you create a healthy lifestyle that can last a lifetime.
Parkville Personal Trainers
Personal Trainers
Some of our personal trainers
Certificate III & IV in Fitness
My name is Leo, I have been in the industry for over a year now. I decided to become a Personal...
Bachelor of Exercise Science (Sports Practice)
I am passionate about developing workout routines that are carefully tailored to adhere to the...