Reservoir Personal Trainers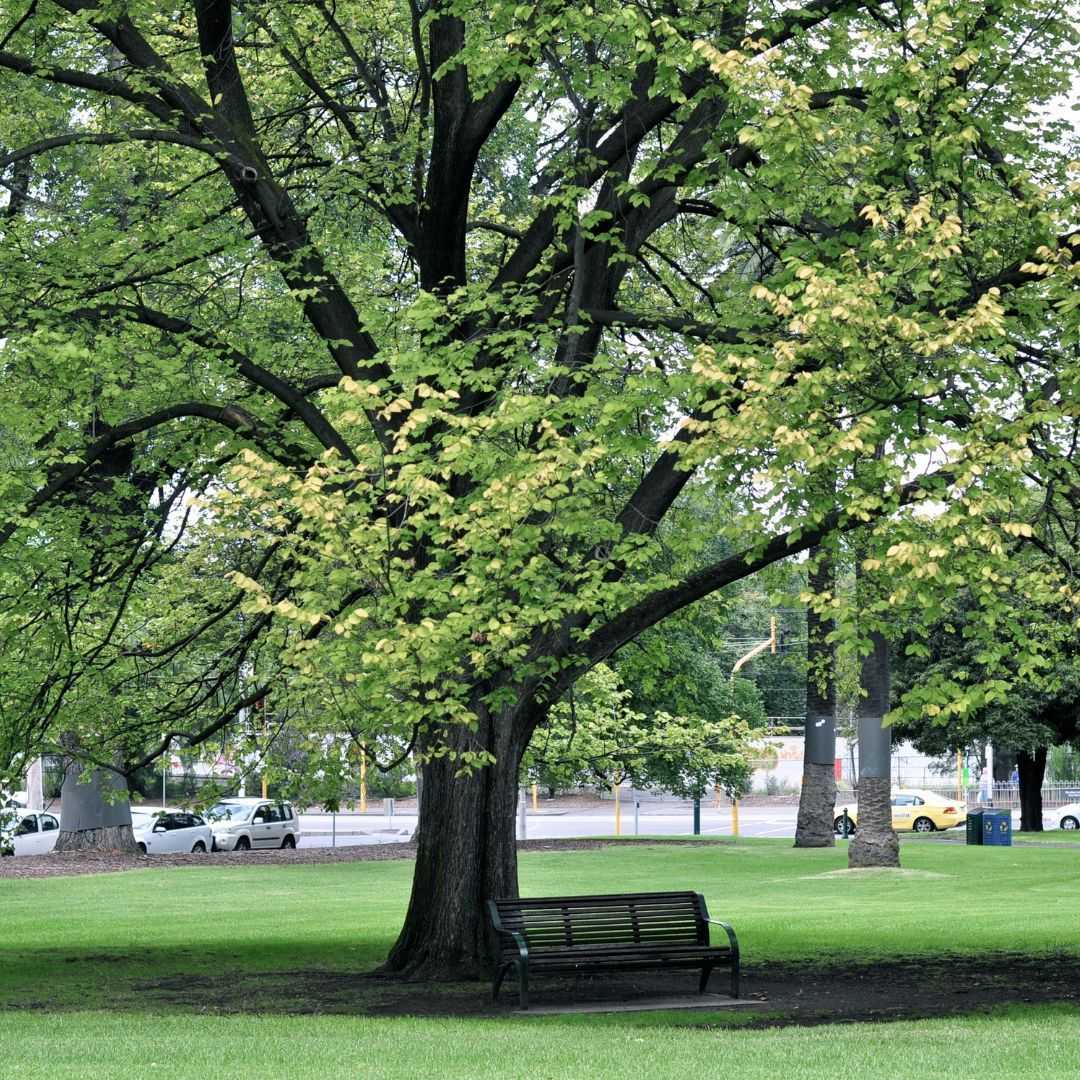 Reservoir
Get your health and fitness kickstarted with our personal training services in Reservoir. As you probably know, Reservoir is a vibrant suburb located in Melbourne, offering a unique blend of urban convenience and natural beauty. Living in Reservoir provides you with the opportunity to explore picturesque walking trails and immerse yourself in the local charm of Melbourne's boutique shops. Whether you have a spacious backyard, a dedicated home gym, or a large garage, our Reservoir Mobile Personal Trainers are ready to help you achieve your goals.
At Get Going Personal Training, we understand that life can sometimes interrupt your fitness routine. If you've let your personal training program slip or reduced your training frequency, our dedicated Reservoir Personal Trainers are here to help you regain your momentum and move freely once again. We cater to individuals of all fitness levels, ensuring a gradual and sustainable approach that empowers you to feel energised, strong, and active.
Join Get Going today and see one of our Mobile Reservoir Personal Trainers, and experience the joy of an active and healthy body in your day-to-day life. Together, we'll help you unlock your full potential and embrace a fitness routine that enhances your overall well-being!
Personal Trainers
Personal Trainers
Some of our personal trainers
Certificate III & IV in Fitness
I became a qualified Personal Trainer over 10 years ago. My passion for all things fitness and...
Certificate III & IV in Fitness
My name is Leo, I have been in the industry for over a year now. I decided to become a Personal...
Certificate III & IV in Fitness
Since becoming a Personal Trainer, I have been involved in youth sports, specifically football...