Toorak Personal Trainers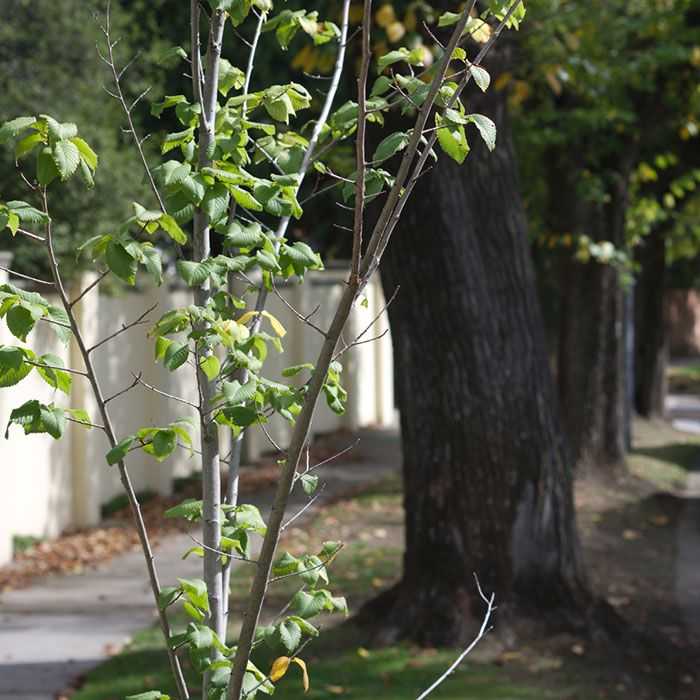 Toorak
Get started with our personal training services in Toorak. Toorak is one of Melbourne's most affluent suburbs. Living in Toorak will afford you the ability to go for a stroll along the yarra & visit some of Melbourne's best boutique shops. If you are lucky enough to live in this area, you may have a big backyard, a home gym or a large garage.
Our Toorak Mobile Personal Trainers are flooded around this area, meaning you will have the pick of the bunch! Get Going One on One Personal Trainers are well trained in being able to adapt to all types of environments – having a big property will allow us to provide you with extremely fun & rewarding sessions! Generally speaking, Toorak attracts an older generation of people. This may mean that along the years you've let your personal training program slip or you've cut down on your training frequency.
Our Toorak Personal Trainers are here to make sure we get you back into a solid routine & moving freely again. There is nothing like feeling energetic, strong & active! If it has been a little while since you've done any type of exercise, don't stress! Get Going workout trainers will ease you into your routine to make sure you're capable of continuing your training for the long run!
Submit your enquiry to lock in a free assessment, in which a Toorak Personal Trainer will come to your home to see what we are working with. The best part is, this is completely obligation-free so you have nothing to lose! Once you've been working with Get Going long enough, you'll be able to enjoy the day to day life of an active & healthy body.
Personal Trainers
Personal Trainers
Some of our personal trainers
Certificate III & IV in Fitness
I have a passion for team sports (AFL, Basketball, etc.), strength training as well as the...
Certificate III & IV in Fitness
I have always been involved in sports growing up. Everything from football, tennis, netball,...
Certificate III & IV in Fitness
Since becoming a qualified Personal Trainer, I've been working with a variety of different...