Gastro-oesophageal Reflux Disease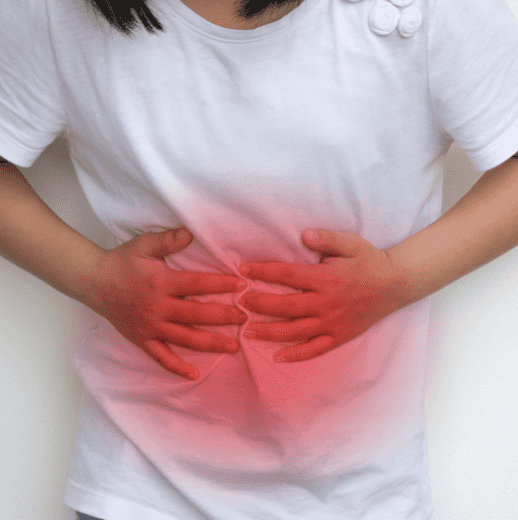 Gastro-oesophageal reflux disease, also known as GORD, is a condition that occurs when stomach acid travels up from the stomach into the oesophagus. It is common for most individuals to experience reflux from time to time. GORD is diagnosed when an individual experiences reflux more than twice a week.
Some of the most common symptoms of GORD include:
  Heartburn


  Regurgitation of acid and/or food


  Difficulty swallowing


  Nausea


  Bloating and belching


  Sensation of a lump in the throat


  Sour taste in the mouth

Causes of GORD are varied and are different for each person. Some of the causes may be due to:
  Being overweight or obese


  Consuming substances such as tobacco, coffee, chocolate or spicy and/or fatty foods


  Being pregnant


  Having a hiatus hernia


  Mental health challenges, especially stress


  Medications such as aspirin

Seeking medical help
Like most other gastrointestinal conditions, GORD should be diagnosed by your GP and/or Gastroenterologist via symptomatic assessment and/or endoscopy. Once diagnosed, Dietitians can perform thorough dietary assessments and introduce lifestyle changes to help manage symptoms and prevent disease progression.
Dietitions that practice this area
Gastro-oesophageal Reflux Disease