Rahaf Bojeh
Consulting Dietitian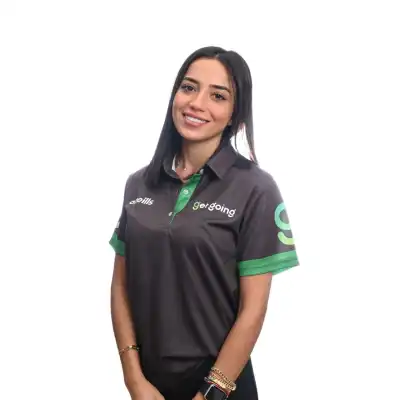 Bachelor of Food and Nutrition Sciences at Deakin University Master of Dietetics at Deakin University
Rahaf holds a Master of Dietetics and Bachelor of Food and Nutrition Sciences from Deakin University. Rahaf's interest in nutrition started at a young age, where she became passionate about helping people create a positive relationship with food. Rahaf also holds a passion for supporting people using a compassionate approach to make sustainable and convenient dietary and lifestyle changes.
Being able to speak English and Arabic fluently, Rahaf can spread her learned messages in both languages and support others on their journey to better health.
Special interests:
Gastrointestinal Diseases (Irritable Bowel Syndrome (IBS), Coeliac disease, Diverticulitis, Crohn's disease)
Chronic disease management and prevention (diabetes, oncology, high cholesterol, hight blood pressure management)
Weight concerns
Dietitions that practice this area
My Specialist practice areas
Below are some of the conditions that I help my clients manage and get on top of so they can live a more healthier and fulfilling life.