Kate Glynatsis
Consulting Dietitian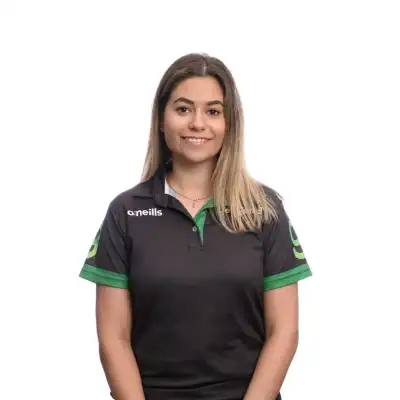 Mental Health
Food allergies/intolerances (IBS, FODMAPs)
Nutritional deficiencies, low appetite and malnutrition
Recovery from illness/surgery
Nutrition support in chronic conditions (oncology, neurological disorders, GI disorders)
Kate loves helping people live life to the fullest. Kate takes time to listen and build a deep understanding of each person's goals and needs to create individualised management plans.
Kate is passionate about supporting each client to feel comfortable and confident to make sustainable healthy lifestyle choices, and to develop positive relationships with food.
Special Interests:
Mental Health
Food allergies/intolerances (IBS, FODMAPs)
Nutritional deficiencies, poor appetite and malnutrition
Recovery from illness/surgery
Nutrition support in chronic conditions (oncology, neurological disorders, GI disorders)
Dietitions that practice this area
My Specialist practice areas
Below are some of the conditions that I help my clients manage and get on top of so they can live a more healthier and fulfilling life.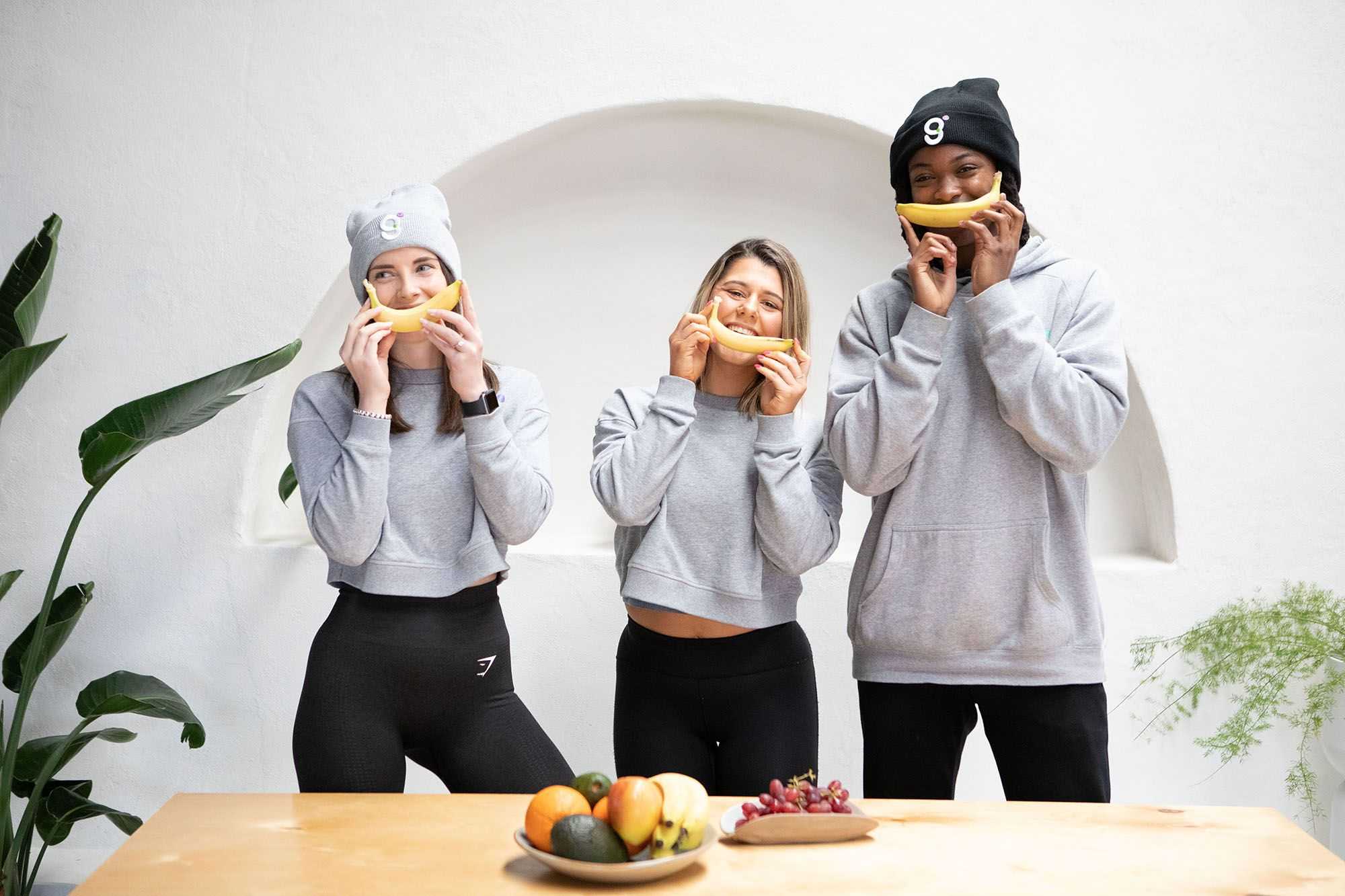 Frequently asked questions
Common questions about what we do