Post-bariatric surgery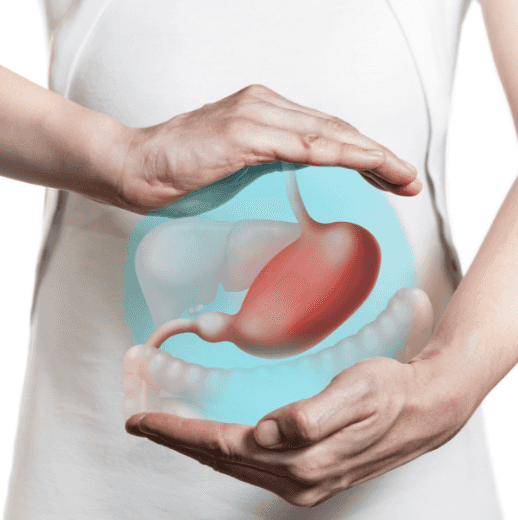 Bariatric surgery is an overarching term for weight-loss surgeries including Gastric Bypass, Sleeve Gastrectomy, and ​​Biliopancreatic diversion with duodenal switch. Each of these surgeries creates weight loss through reducing the quantity or volume of food you are able to eat, affecting the appetite-stimulating hormones your body produces, or preventing the food you do eat from being absorbed properly.
Bariatric surgery not only significantly impacts your nutrition immediately after surgery, but also has long lasting effects. Our dietitians can provide nutrition support throughout your bariatric surgery journey.
A diet plan post-bariatric surgery often begins with the first phase being "fluids only", before progressing through pureed and soft foods until you are able to return to your normal diet. Our dietitians can help you navigate this process to ensure it is done correctly.
how we can help
Long term, Bariatric surgery can affect your nutrition status as parts of your stomach or intestines that usually absorb certain nutrients might be removed. As a result, those nutrients might not be absorbed properly, leading to nutritional deficiencies. It can also lead to malnutrition, which occurs when our bodies lack the energy or nutrients they require to function properly. Our dietitians are experts in helping to correct nutritional deficiencies, preventing malnutrition or helping to regain nutrition status if malnutrition does occur.
It is also important to ensure you are eating a healthy balanced diet, and consuming appropriate portion sizes according to the size of your stomach to ensure your weight loss surgery remains successful and you are able to achieve your desired results. Our dietitians can provide advice and practical suggestions to assist you with this.
Dietitions that practice this area
BSc ExSci, MDiet, APD, SD, Level 1 ISAK Accred.