Mount Waverley Personal Trainers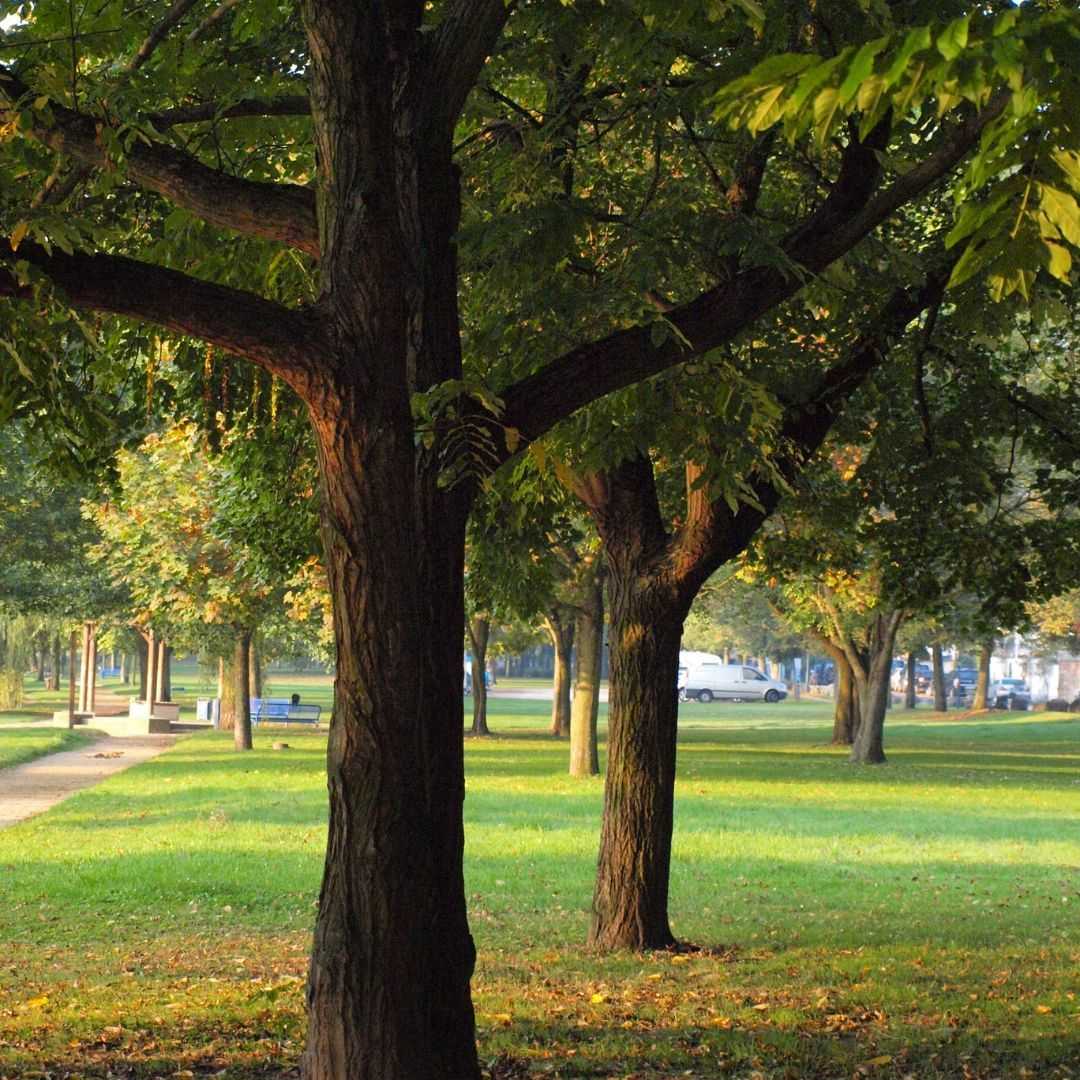 Mount Waverley
Ready to start your exciting fitness journey in Mount Waverley? Jam-packed with beautiful parks such as Valley Reserve, Mount Waverley is the perfect spot for running or working out outdoors. Mount Waverley also boasts a massive array of sports facilities, satisfying all your fitness desires.
Our GetGoingPT Personal Trainers in Mount Waverley are here to be your trusted PT throughout your fitness journey. Whether it's in the comfort of your own home, the park, the gym, or even your apartment's gym, our Mount Waverley Mobile Personal Trainers will meet you wherever and at a time that suits you.
We have already helped thousands of people make positive and lasting changes in their lives, and are proud of having over 2,000 5-star reviews….
'Lost 10kg in a matter of months' - Luke 'Created a program that helped me overcome pain' - Ruari 'Really fantastic personalised training program for me that works with my busy schedule' - Rebecca 'Has challenged me enough to see results without making me feel overwhelmed! I'm finally hitting my goals and look forward to training every session.' - Jennifer
This is just a glimpse of what our Mount Waverley Certified Personal Trainers can do for you. We won't just throw an exercise program at you and expect you to stick with it. We cater our plans to each of our clients and work with them throughout the whole journey of eating healthy and getting fit. Our team of PTs will help you unleash the healthiest version of yourself.
The first session is also completely free! So get ready to uncover those hidden muscles, and achieve that toned physique you've always dreamt of.
Personal Trainers
Personal Trainers
Some of our personal trainers
Certificate III & IV in Fitness
I have been a qualified and practising personal trainer for over 3 years now, working with...
Certificate III & IV in Fitness
I completed my Certificate III and IV in Fitness in 2015. I began working out of a little studio...
Bachelor of Applied Science (Exercise and Sport Science)
After graduating from RMIT in 2021, and now having over 12 months of experience at Get Going...