Northcote Personal Trainers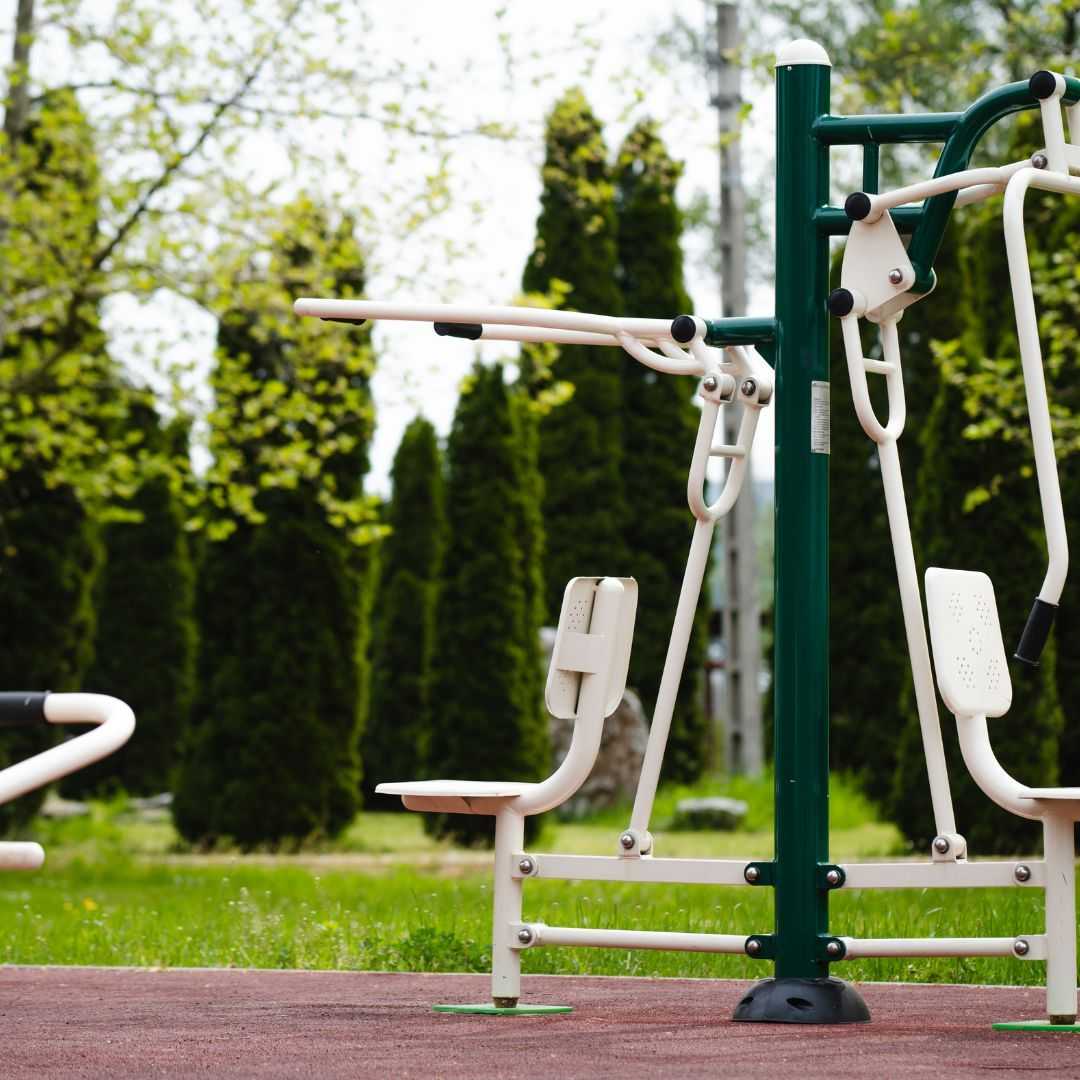 Northcote
Do you want to find a personal trainer in Northcote? Do you want them to drive out to you with all the equipment? Well, say no more, we have you covered! Our Northcote mobile personal trainers will bring all the equipment you need for a personal training session right to your front door.
Our Northcote Personal Trainers can train you at your home, friends place or at your local park in Northcote. Our first session is all about getting to know you and understanding what it is you want to get out of your health and fitness program. From there, our Northcote personal trainers will build you a program that you can follow with them and from your own home when they are not there.
You will get access to ongoing coach support, meal plans, weekly webinars and lots of other free resources that you can use to get the results you want. Contact one of our Northcote personal trainers today to organise your initial consultation and get started your health and fitness program.
Personal Trainers
Personal Trainers
Some of our personal trainers
Certificate III & IV in Fitness
My name is Leo, I have been in the industry for over a year now. I decided to become a Personal...
Certificate III & IV in Fitness
Since becoming a Personal Trainer, I have been involved in youth sports, specifically football...
Certificate III & IV in Fitness
I've been a Personal Trainer for 6 years and I really love the industry. I thrive off helping...