Parramatta Personal Trainers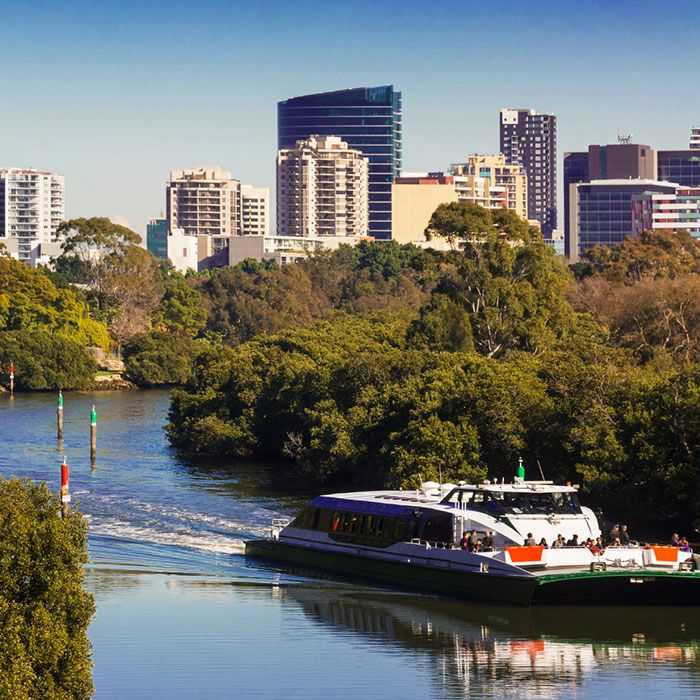 Parramatta
Parramatta is one of Sydney's largest and most populated suburbs. Why is that important? It means that we have a large amount of expert Parramatta Personal Trainers that are ready to train you from the convenience of your own home! You may have been struggling to get the motivation to get to the gym, or go for that jog – let us help you get that motivation back!
Even if you aren't interested in Personal Training, why not add in a brisk walk around Lake Parramatta Reserve into your daily routine? All of the small things that you do on a daily basis add up when it comes to fitness & weight loss. If weight loss is something you've been struggling with for a little while now & you feel like you've exhausted your options, why not give one of our amazing Parramatta Personal Trainers a chance to change all of that for you? All of of our personal trainers, no matter their area, are specifically trained to be experts in training you from your home and developing lifestyle plans that are going to get you the results you've been striving for. The reason we talk about your lifestyle as a whole is that when it comes to health, there are multiple things that will affect it. At Get Going PT we can provide with the best male or female personal trainers.
To name a few – activity levels, nutrition, sleep quality, sedentary levels & mental health, all have a major impact on your ability to produce the results you're looking for. Our Parramatta one on one Personal Trainers are trained to take a look at all aspects of your lifestyle & see what changes can be made, providing you with the advice that you will struggle to find elsewhere.