Richmond Personal Trainers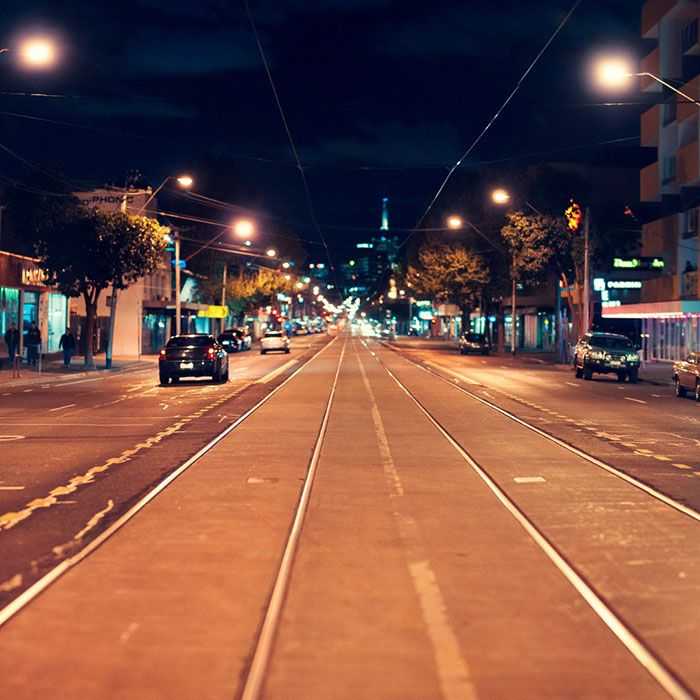 Richmond
If you're talking about a suburb that has an abundance of parks and active people, then you're probably referring to Richmond. Located near the Melbourne Cricket Ground means you have the chance to attend some of the best sporting events that Australia has to offer. We understand that watching people exercise may not be the same as doing it yourself, however, it may inspire you to increase your own fitness!
Richmond is one of Get Going's hottest suburbs in terms of clientele. This means that you're going to have your pick of Get Going's best personal trainers. You may have been attending a gym, never started training or just looking for a change. Home personal training may be the answer to all of your questions. It means that you don't have to deal with the traffic on Bridge Road trying to get to your gym, let your Richmond Get Going Personal Trainer worry about that. All you need to do is get into your fitness gear, grab some water and wait for them to arrive.
All of the results you've been looking for could be at your fingertips with an extremely experienced Richmond Mobile Personal Trainer that will not only understand your goals but help you change your entire lifestyle to reach them. Worried that you don't have any equipment? No need to stress. Our Richmond Personal Trainers bring all the equipment that you'll need to provide an effective workout.
Personal Trainers
Personal Trainers
Some of our personal trainers
Certificate III & IV in Fitness
I've been a personal trainer for just over 1 year and have gained experience working in various...
Certificate III & IV in Fitness
I have always been involved in sports growing up. Everything from football, tennis, netball,...
Certificate III & IV in Fitness
My name is Leo, I have been in the industry for over a year now. I decided to become a Personal...