Ringwood Personal Trainers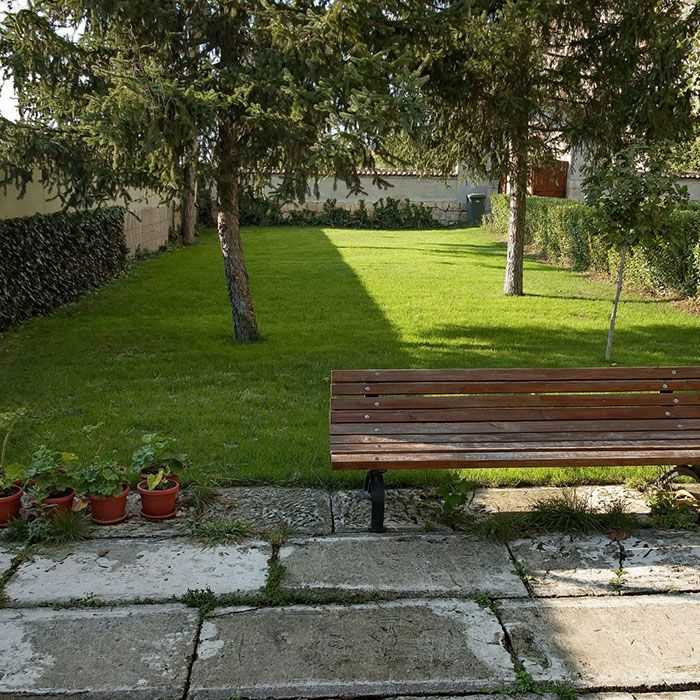 Ringwood
Get Going PT offers personal training services in Ringwood. Living in Ringwood means you've got access to so many surrounding suburbs within a 10-minute drive. It doesn't take you long to visit all of what Melbourne has to offer! Having said that, you've got some beautiful places to visit all within the Ringwood area.
Ringwood Lake offers a great area for you to take the dog for a walk, go for a bike ride or even have a jog. Have you ever heard of self-care? This is when you take the time to make sure you're prioritising things like your fitness, mental health & happiness. Doing things like taking a walk and listening to a podcast, meditation & yoga are all things you can do in peace at Ringwood Lake or McAlpin Reserve. As far as the fitness aspect goes, it can be hard to know where to start. That's where Get Going Ringwood Personal Trainers are here to help. We can build you a personalised personal training program that structures every day of your week, to make sure you're getting the most out of every minute of every day.
There is no better time than now to start making these moves, living in Ringwood means you have access to a huge range of Ringwood Mobile Personal Trainers that Get Going has to offer. If you prefer female trainers, we have you covered. If you're looking for a drill sergeant style personal trainer, we have you covered. Whatever your needs, Get Going has Personal Trainers all over the Ringwood area to make sure you receive the service that your money is paying for. Don't waste your time on a second rate PT, invest in YOU.
Submit an enquiry, and we will make sure we send you a Ringwood Personal Trainer that is absolutely and completely committed to you and your goals. There's no need to be confused about how to start anymore, Get Going is here for you.
Personal Trainers
Personal Trainers
Some of our personal trainers
Certificate III & IV in Fitness
I've been a personal trainer for 2 and a half years now and spent a long time before that being...
Bachelor of Sport Science
I've been a personal trainer for 9 years and studied a Bachelor of Sports Science to further...
Bachelor of Exercise and Sport Science
I've been an avid sports player my entire life, attempting just about everything. I live and...