Diverticular Disease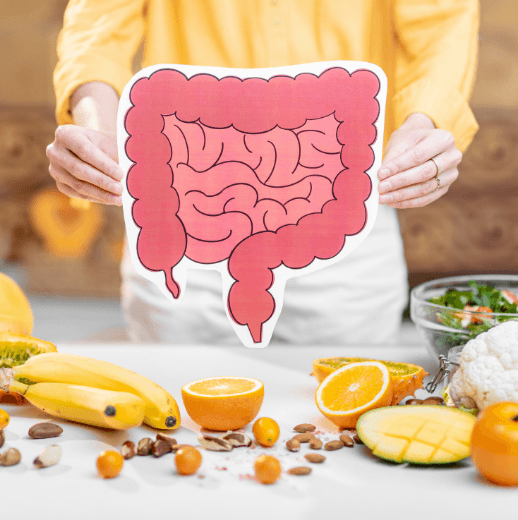 Diverticular are small pouch-like structures that can form within the digestive tract. When these pouch-like structures become inflamed, it is known as Diverticulitis.
Diverticular Disease is most common in individuals over the age of 40 and is seen in more than 50% of people over the age of 80. Whilst there are a range of risk factors that influence the development and inflammation of diverticular, dietary habits play a large role.
Symptoms of diverticulitis can include:
  Acute / chronic abdominal pain in the lower left quadrant


  Bloody stool


  Nausea and/or vomiting


  Constipation


  Diarrhoea


  Stomach Distention

Diverticulitis can only be diagnosed via endoscopy / colonoscopy performed by a Gastroenterologist. Once diagnosed, a dietitian can help manage symptom flare ups of Diverticulitis through in-depth assessments of food diaries and the targeting of triggering foods.
Dietitions that practice this area