Chris Letizi
Consulting Dietitian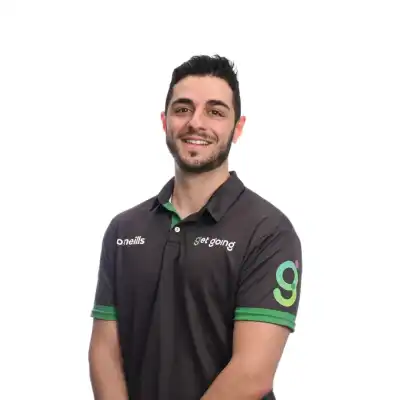 Practices at various clinics across Melbourne
Mentoring and supervision of Nutrition students at Victoria University
Chris is an Accredited Practicing Dietitian who has graduated with a Master of Dietetics and Bachelor of Food and Nutrition Sciences from Deakin University.
He is passionate about providing an individualised patient experience and strives to help you enhance your health and achieve your nutrition goals.
He understands how confusing food and nutrition has become over the last decade. Because of this, he aims to simplify nutrition for you and leave you feeling empowered and ready to manage your health through a food first approach.
Special interests include:
Diabetes management
Cardiovascular disease
Weight management
IBS and other gastrointestinal conditions
Dietitions that practice this area
My Specialist practice areas
Below are some of the conditions that I help my clients manage and get on top of so they can live a more healthier and fulfilling life.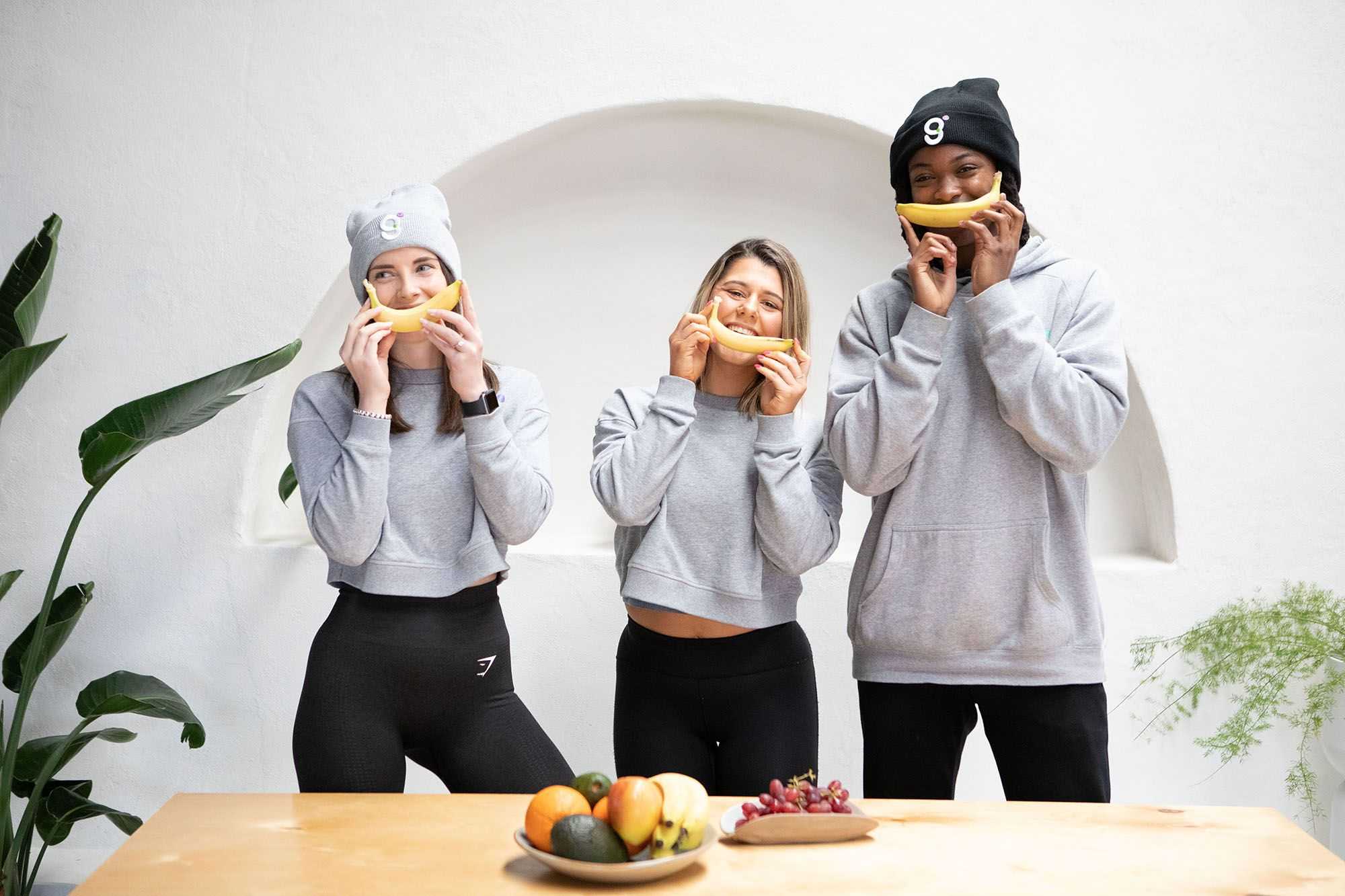 Frequently asked questions
Common questions about what we do