Food Intolerances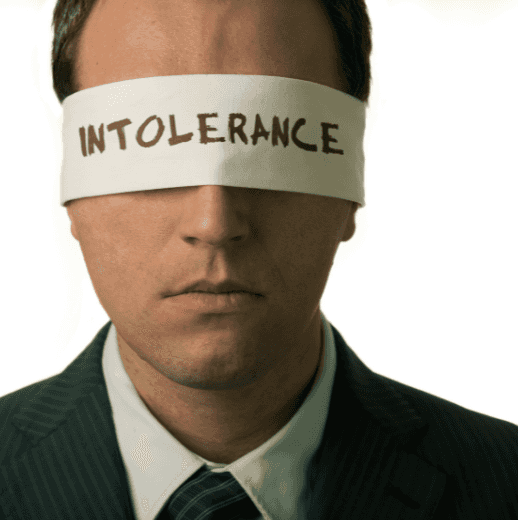 Food intolerances encompass a variety of reactions that follow eating particular foods and/or components of foods.
Food intolerances differ from food allergies, in that they are not an immune-driven response. This means that the reactions experienced by individuals are stimulated by the gastrointestinal system, rather than the immune system.
It is common for food intolerances to be triggered by dose-dependent levels of foods and this can make it confusing for individuals to gauge trends in symptom responses. Individuals often have tolerance thresholds for triggering foods, meaning that reactions only occur once the threshold of certain foods or food components are met or exceeded.
Symptoms of food intolerances often overlap with various functional bowel disorders (FBD) and may include stomach pain and/or distention, excessive gas, diarrhoea, rashes, recurrent mouth ulcers, hives and/or coincide with irritable bowel syndrome (IBS). It is suggested that approximately 60% of IBS sufferers experience food intolerances simultaneously.
Food intolerances can be very difficult to identify and treat as there are currently no reliable tests for diagnosis. Alongside this, reactions may be initiated by particular ingredients, chemicals or enzymes within foods. Some components of food that have been associated to food intolerances include short-chain carbohydrates (FODMAPs), gluten (excluding coeliac disease), food chemicals including salicylates, histamine, glutamates & caffeine as well as fatty and/or spicy foods.
The diagnosis and management of food intolerances
Diagnosis and management of food intolerances should be conducted by experienced medical professionals including a Gastroenterologist, Allergists to rule out any food allergies and a Dietitian. Moderate-long length elimination-re-challenge therapeutic diets are often used to relieve individuals from their symptoms under the care of a Dietitian.
Dietitions that practice this area