Inflammatory Bowel Disease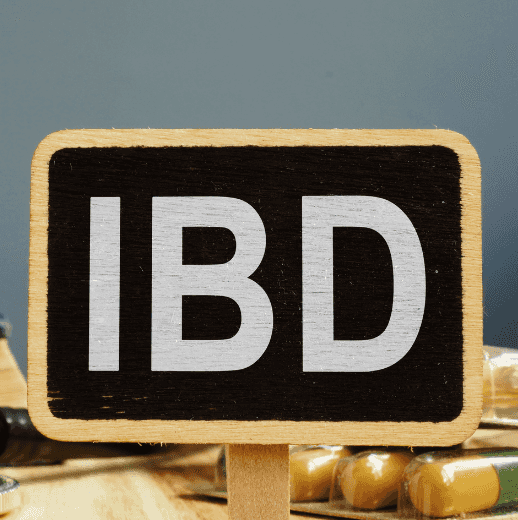 Inflammatory bowel disease (IBD) is an umbrella term used to describe disorders that involve the chronic inflammation of the digestive tract. There are two main conditions under this umbrella term, these being Ulcerative Colitis (UC) and Crohn's Disease (CD).
Both Ulcerative Colitis (UC) and Crohn's Disease (CD) directly affect the lining of the gastrointestinal tract, with Ulcerative colitis focussing more on the superficial lining of the large intestine and Crohn's disease affecting deeper levels of the digestive tract.
Ulcerative Colitis can be identified as causing redness, swelling and ulcers within the large intestine. Those with UC tend to experience diarrhoea, blood and mucus within faeces and abdominal cramps. Crohn's Disease can affect any part of the digestive tract from the mouth through to the anus, and is distinguished from a chronic inflammation without the presence of a virus or indicative immune response. CD can present with diarrhoea, abdominal pain, fatigue, reduced appetite and weight loss.
Unfortunately, there is no clear cause of the development of UC or CD. It can develop at any age however, and is thought to be evoke through genetic, environmental and infection.
Seeking medical help
Like all other bowel disorders, diagnosis by a team of medical professionals is essential. General practitioners and Gastroenterologists are able to diagnose UC and CD, and symptoms can be managed through medication and dietary intervention.
Our Dietitians will provide dietary assessments and assist in tailoring your diet to reduce symptom flare ups and prevent disease progression.
Inflammatory Bowel Disease
Inflammatory Bowel Disease specialist
It's importnat when looking for a dietitioan that they understand your specific condition and address your immediate and long term needs. You are in good care with our team of dietitians.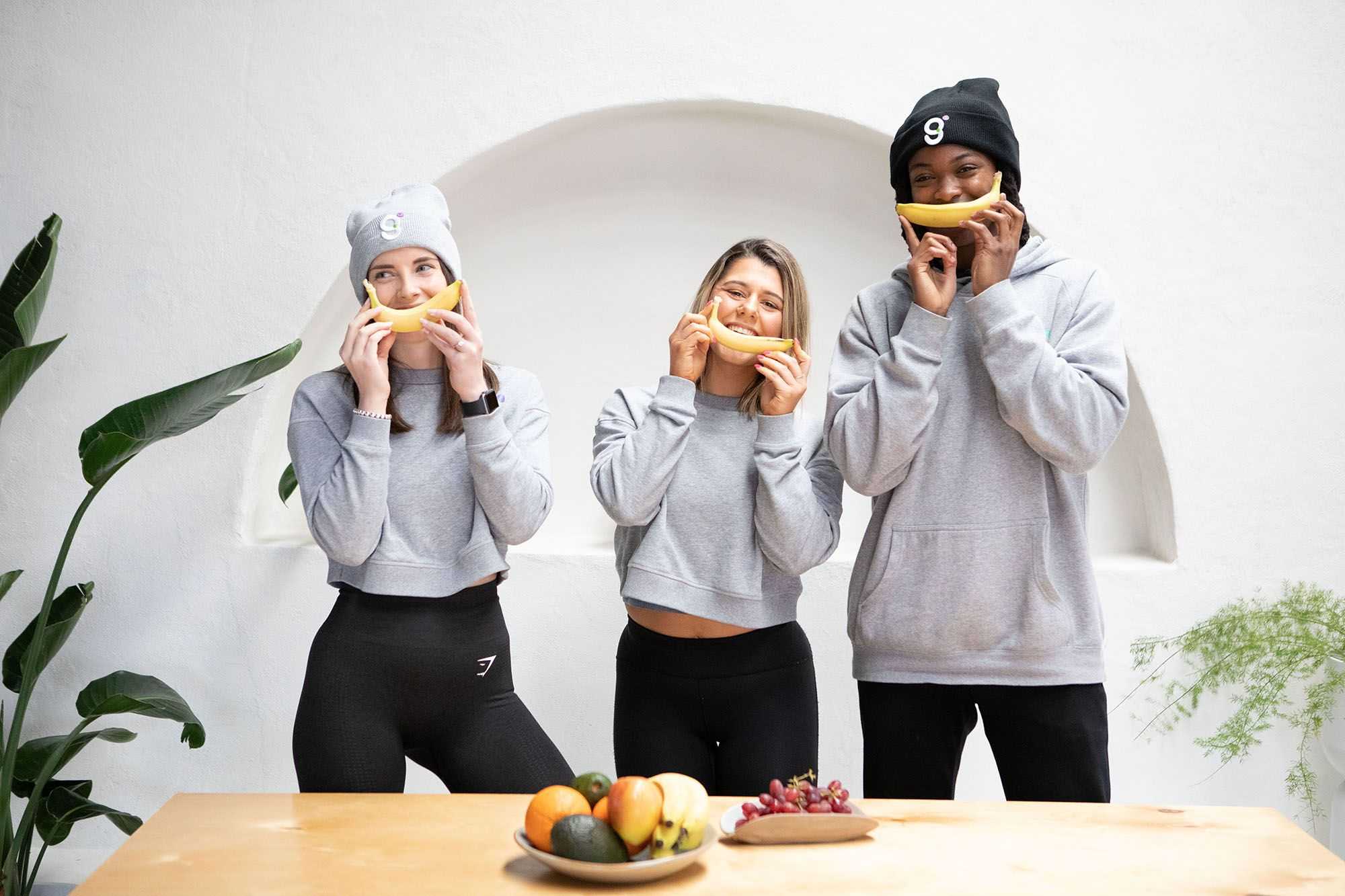 Frequently asked questions
Common questions about Inflammatory Bowel Disease