Altona Personal Trainers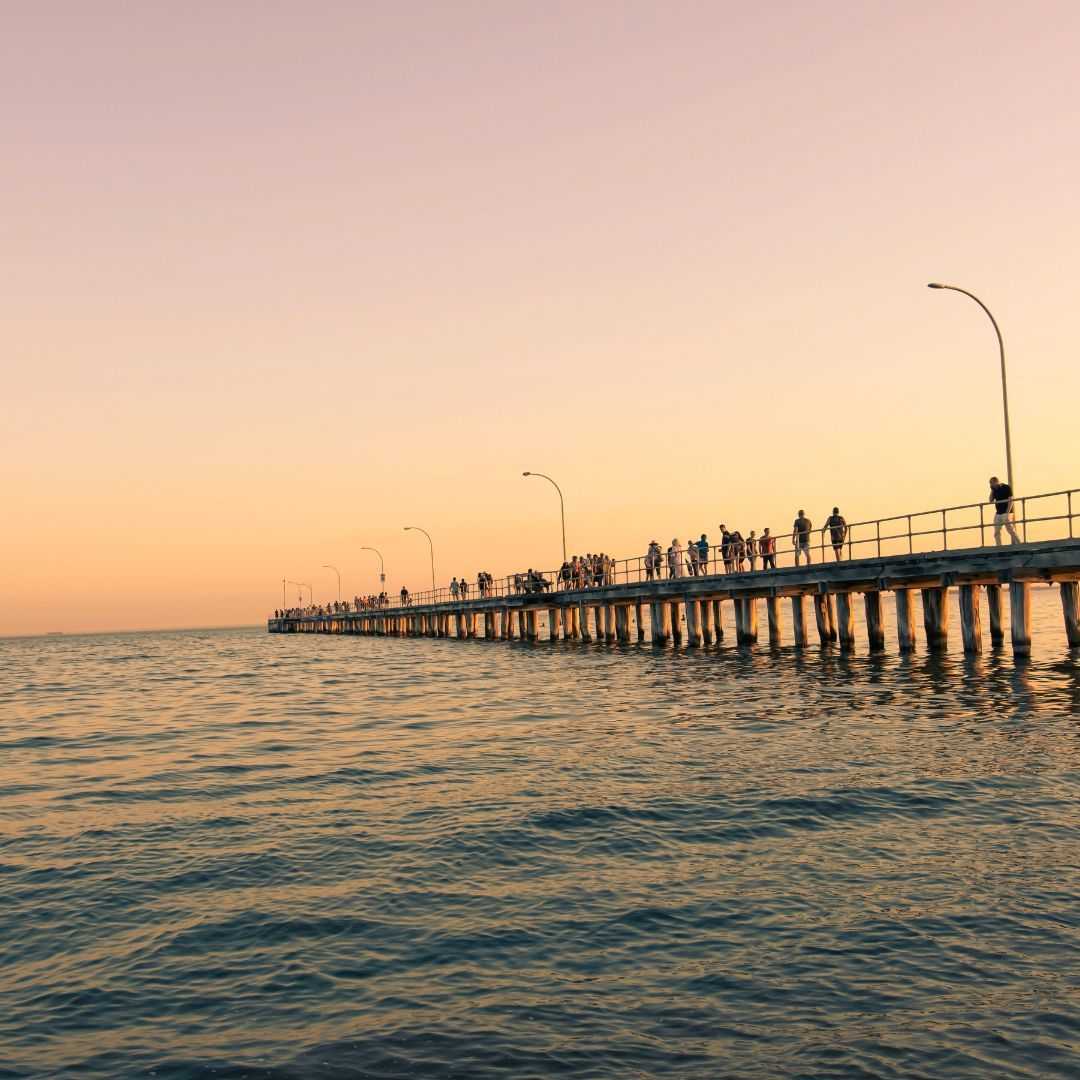 Altona
Our Altona mobile personal trainers have got it all, the experience, the equipment and the support network behind them to help you achieve your dream health and fitness goals. Whether your goal is to get fitter, reduce body fat or increase strength and muscle mass, our Altona personal trainers can help you. With their adaptability and expertise, they create dynamic and fulfilling sessions that ensure you find joy and satisfaction in every step of your fitness transformation.
The personal trainers in Altona will bring all the equipment to your location of choice, whether that's a park or a home, that's up to you! Not only will you have a personal trainer that is customised and matched to your lifestyle. You will also get access to our online App where you can access meal plans, exercise databases, webinars and your fully customised program written by your Altona personal trainer.
Ready to make a change? Transform your health and fitness? Take the first step today by submitting an enquiry for an initial goal assessment with an Altona Personal Trainer. Experience the convenience of a trainer coming to your home, where they will assess your goals, evaluate your current fitness level, and craft a fully personalised training plan tailored to your aspirations.
Personal Trainers
Personal Trainers
Some of our personal trainers
Bachelor of Human Movement
I've been a Personal Trainer for 12 years, working in various regions around Victoria starting...
Bachelor of Exercise Science (Sports Practice)
I am passionate about developing workout routines that are carefully tailored to adhere to the...
Bachelor of Applied Science (Exercise and Sport Science)
Sport has always been a passion of mine since a young age. From there I went on to play college...