Diabetes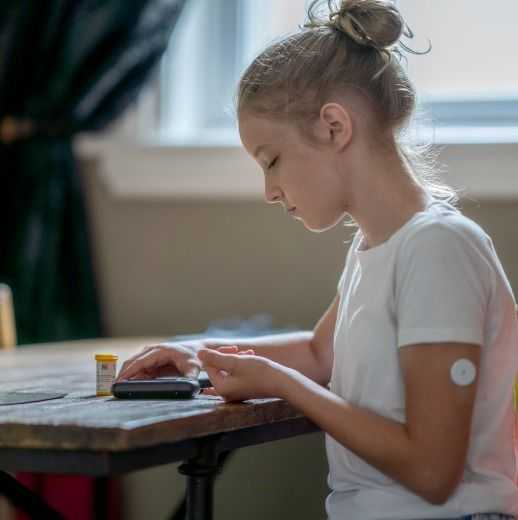 There are a few different types of diabetes, and they occur when insulin does not work as it should or if there is not enough insulin to remove sugar from the body's blood stream and transport it to cells int the body.
Remember that like everything, when it comes to diabetes, everyone is different. Therefore, it is important you get the help YOU need!
It is essential that you manage your diabetes through achieving stable and controlled blood sugar levels.
Dietary Considerations
A dietary assessment with one of our Dietitians may cover healthy eating, meal frequency, portion control, carbohydrate counting, specific nutrients to consider, alcohol intake and regular exercise. They will also assist you not only in preventing hypoglycaemia ('hypo'), but if a hypo did occur, who to manage it affectively with carbohydrate containing food.
How we can help
Our Dietitians help to support people with type 1, type 2 and gestational diabetes. They will support you with your nutrition and ensure that you feel confident managing your diet while also considering your lifestyle, culture, budget and in conjunction with other health conditions.
Dietitions that practice this area
Diabetes
It's important when looking for a dietitian that they understand your specific condition and address your immediate and long term needs. You are in good care with our team of dietitians.
BSc ExSci, MDiet, APD, SD, Level 1 ISAK Accred.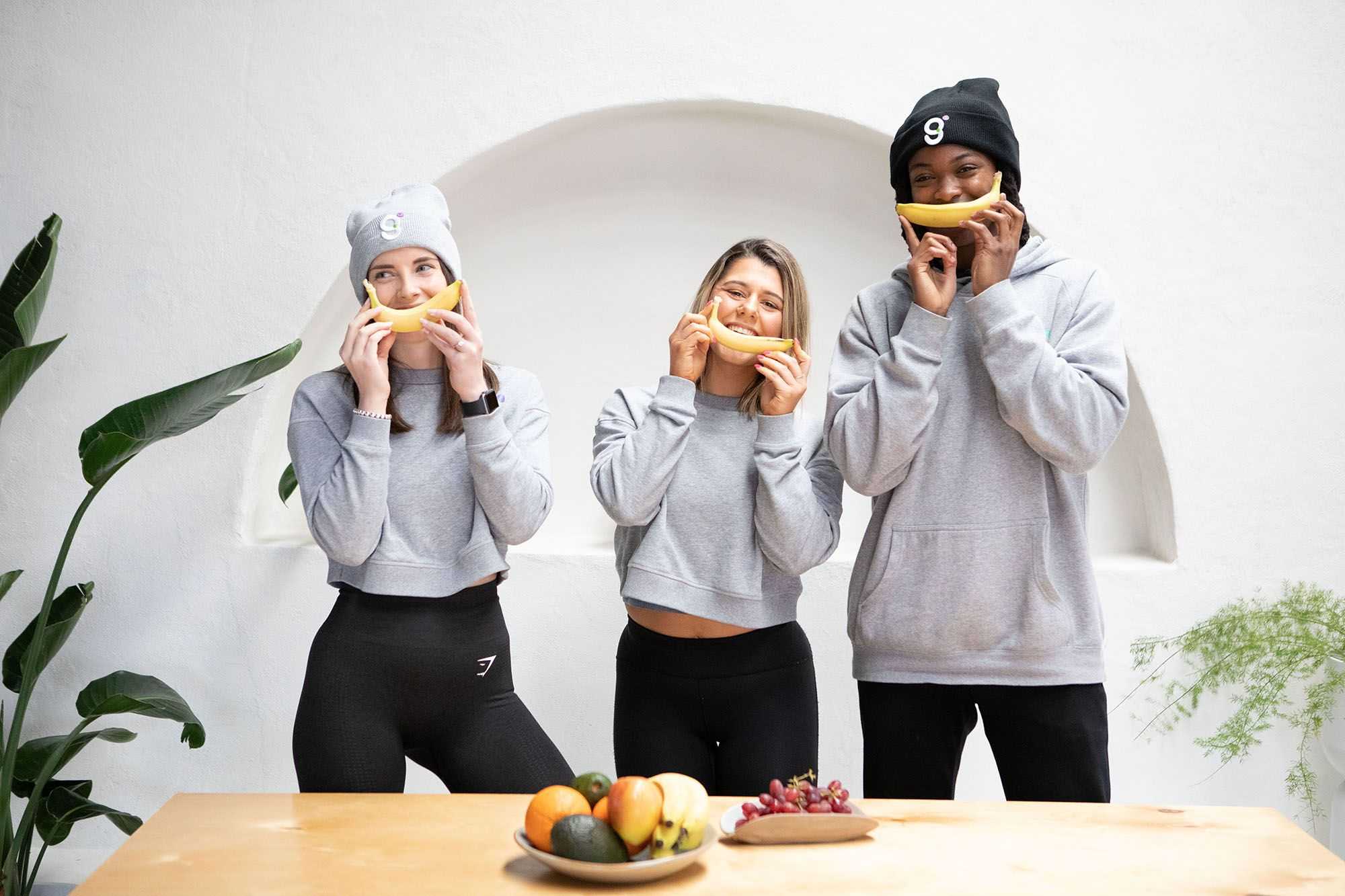 Frequently asked questions
Common questions about diabetes