Endometriosis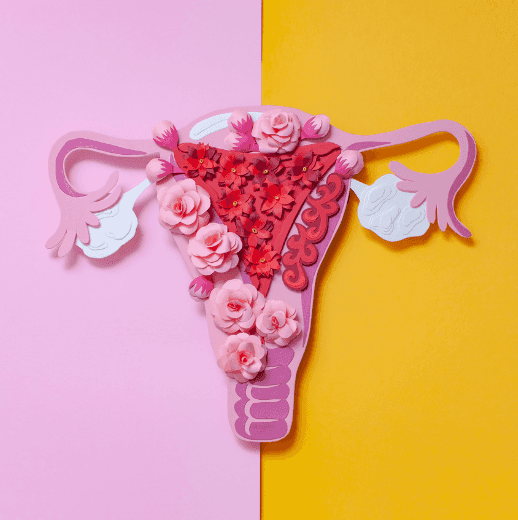 Endometriosis is a debilitating condition affecting 1 in 10 women. It occurs when chronic inflammation results in tissues normally found within the uterus growing in other parts of the body. The hormone oestrogen is responsible for stimulating these tissues to grow.
Endometriosis has several symptoms and may include: Pelvic, abdominal, or back pain Heavy, irregular or painful menstrual bleeding Gut issues such as constipation, diarrhoea or bloating that may worsen during periods Tiredness and fatigue Infertility.
There is lots of evidence to suggest that nutrition and diet can play a big role in managing the symptoms of endometriosis and can even slow endometriosis growth.
How we can help
Our dietitians can support you in using nutrition for symptom relief. This can involve including foods with anti-inflammatory properties to reduce inflammation, managing oestrogen levels, and addressing any digestive symptoms or gut issues you may be experiencing.
Dietitions that practice this area