Performance and recovery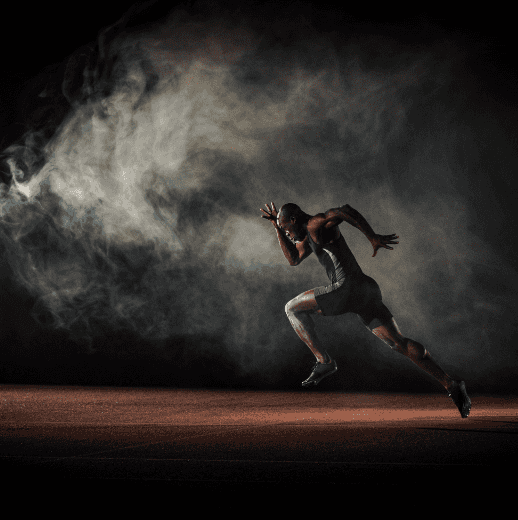 Nutrition is an integral component to optimal performance and recovery for both the junior and elite athlete.
Inadequate energy for your training load and not hydrating appropriately can have both negative health and performance consequences.
Not fuelling or hydrating correctly before, during and after exercise may result in:
  Fatigue or earlier onset of fatigue


  Reduced speed and power


  Reduced endurance


  Reduced ability to concentrate and make decisions


  Poor coordination


  Gastrointestinal upset


  Increased risk of injury


  Longer recovery time, affecting performance when little recovery time


  Dehydration


  Cramping

How we can help
Our Sports Dietitians will assess your nutrition, training schedule and lifestyle to determine an appropriate plan to help you achieve optimal performance and recovery.
This will involve making adjustments to your diet, in particular around your training and competition, including food choices leading up to training/competition, as well as during and after training/competition. It will also involve making changes to main meal and snack frequency across the day and water intake, while taking into consideration your training load, individual goals, and overall health.
Dietitions that practice this area
Performance and recovery specialists
It's important when looking for a dietitian that they understand your specific condition and address your immediate and long term needs. You are in good care with our team of dietitians.
BSc ExSci, MDiet, APD, SD, Level 1 ISAK Accred.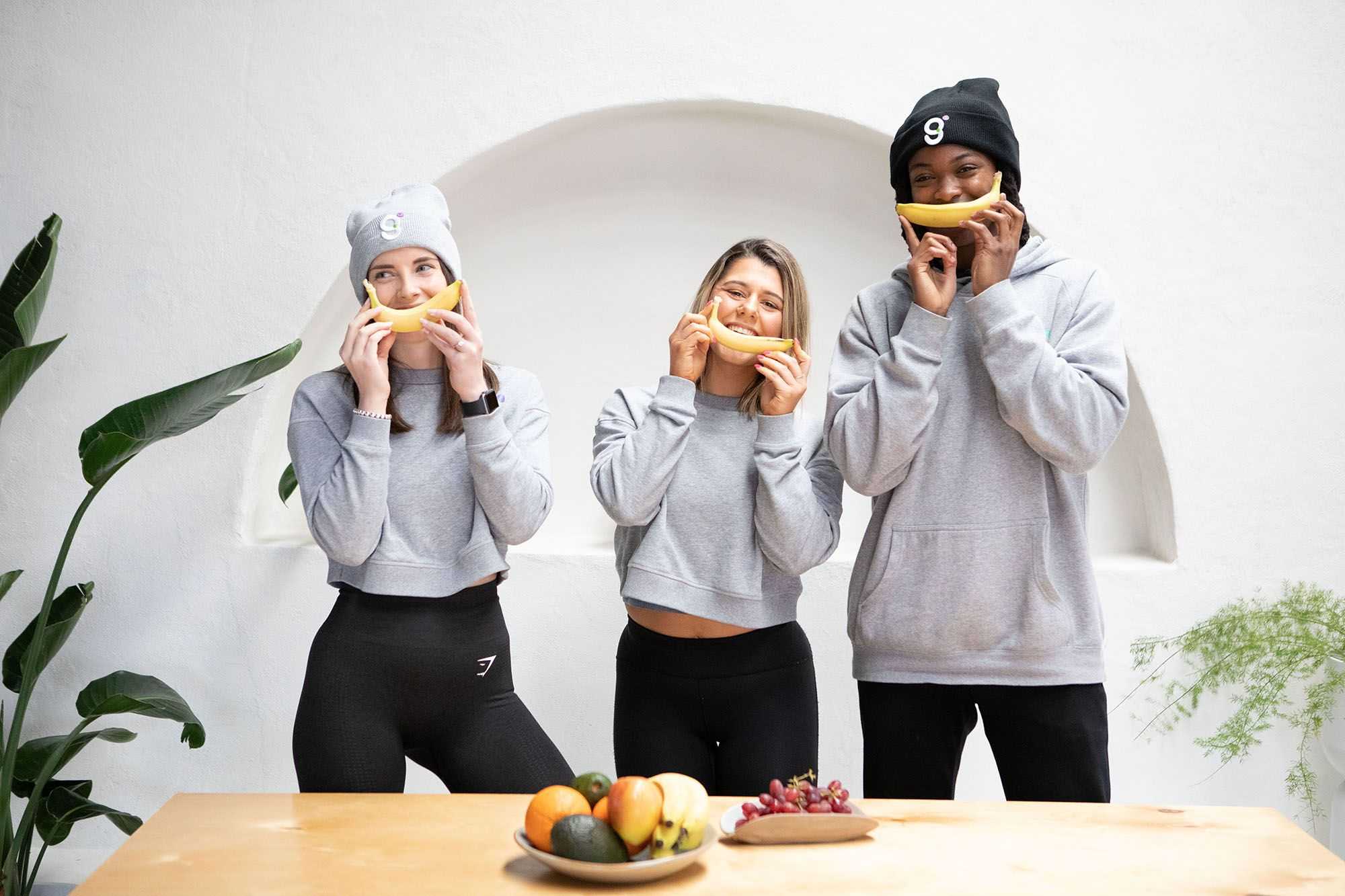 Frequently asked questions
Common questions about Performance and recovery