Burwood Personal Trainers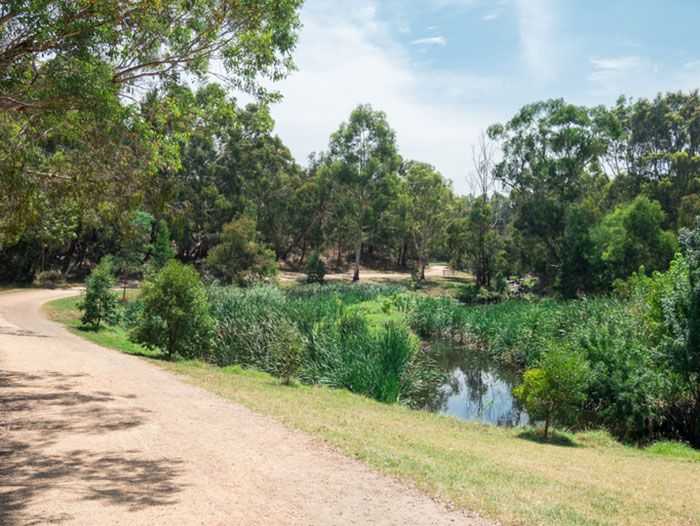 Burwood
If you live in Burwood, chances are you have been to your fair share of amazing events. Living so close to Sydney Olympic Park gives you access to sporting events, live shows and more.
With so much excitement in your life, it might be easy to forget about the simple things – like your health, fitness & nutrition. The thing is, we aren't here to take the fun out of your life. You can still go out to nice restaurants, enjoy a drink at a live event at Sydney Olympic Park & have some brunch with friends at a local Burwood cafe.
We are here to make sure you balance that lifestyle, with fitness & good nutrition. If your goal is weight loss, then you have come to the right place! We have been specialising in weight loss at home Personal Trainers for almost 5 years now.
In Burwood, we have multiple amazing Personal Trainers waiting to come to your doorstep to show you the way to your new lifestyle. Do you think you're ready to make a change? We would argue that you wouldn't have found yourself reading this if you weren't. So why not start now! We'd love to organise for one of our specialised Burwood One on One Personal Trainers to start assessing your goals & needs to determine what it is that is going to work best for you, as an individual.
When it comes to health & fitness, there's no 'one size fits all' approach & when you've been in the industry for as long as we have, we know more than most that this is the case. So forget about those challenges you're seeing all over social media, the cereal box workouts pushed down your throat on a daily basis and chat to a specialist Personal Trainer that is genuinely here to help you.
Burwood Personal Trainers
Personal Trainers
Some of our personal trainers
Bachelor of Exercise and Sport Science
I've been a personal trainer for a little over 2 years now. I started in the industry in my last...
Certificate III & IV in Fitness
I've been a personal trainer for 2 and a half years now and spent a long time before that being...
Certificate III & IV in Fitness
I have a passion for team sports (AFL, Basketball, etc.), strength training as well as the...