Doncaster Personal Trainers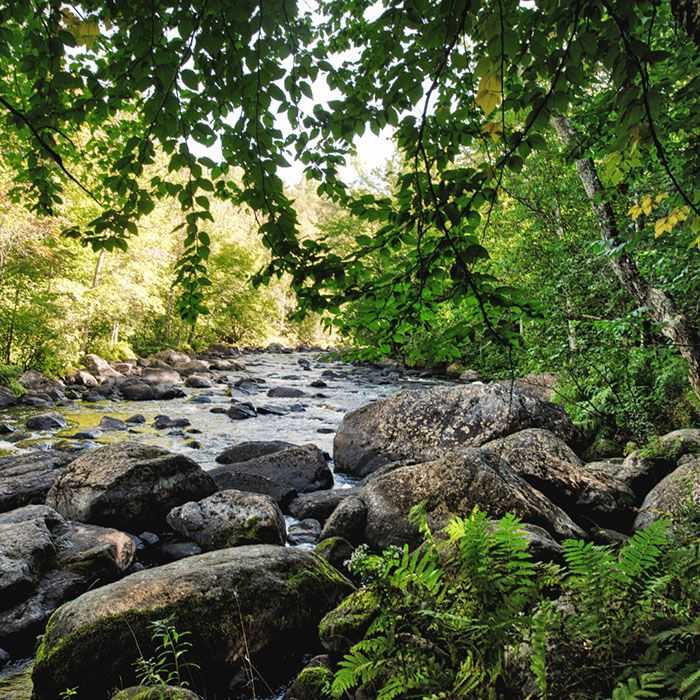 Doncaster
Doncaster a large suburb based in Melbourne's north. Its the distance from the rest of metropolitan Melbourne gives Doncaster a feel of its own. If you're from Doncaster, chances are you won't want to leave. I'd be willing to bet that you spend some of your free time taking a walk or a jog around Ruffey Lake Park. What a beautiful place to ease the mind and take some time for yourself.
Our Doncaster Mobile Personal Trainers love to run personal training sessions outdoors on a sunny day to enjoy the scenery while making sure you burn calories. Thinking about training with a friend? No worries. Having a friend training with you can actually help you both stay accountable to your private personal training, meaning you maintain your new lifestyle for longer on average! Our Doncaster Personal Trainers are extremely knowledgeable in developing a lifestyle routine for you. What this means is that they will look at your training, nutrition and lifestyle habits to ensure you get the most out of your time and money. People think of personal training as a sweat session, we believe you're seeking something completely different – and our Doncaster Personal Trainers are here to accommodate that. Personal training doesn't have to be 45 minutes of high-intensity workout, we can even take you on a jog around Ruffey Lake Park to enjoy the outdoors while training together! Enquire today to find out how a Get Going Doncaster One on One Personal Trainer can help you achieve everything you've been striving for.
In Doncaster, our Personal Trainers will come to a convenient location that suits you to assess your current fitness level lifestyle issues & nutrition to see what it is we need to work on – all in a free initial assessment.
Doncaster Personal Trainers
Personal Trainers
Some of our personal trainers
Bachelor of Exercise and Sport Science
I've been a personal trainer for a little over 2 years now. I started in the industry in my last...
Bachelor of Exercise & Sport Science
Since becoming a personal trainer, I've been working with a variety of clients between ages 14...
Certificate III & IV in Fitness
I was very active during my younger years and that is where my love for sports and fitness grew....